Herbal tea has fast gained popularity because of the innumerable benefits associated with it, but your packet of green tea may be containing a lot more than just good health. Be careful, one third of the ingredients in herbal teas are simply not listed.
Herbal tea has fast gained popularity because of the innumerable health benefits associated with it. It is the favorite beverage of all health conscious people these days. However, if the findings of a new study are to be believed, your packet of green tea may be containing a lot more than just good health.
The study, conducted by the high school students of the Rockefeller University found that herbal teas often contain weeds, ferns or bits of tree apart from the listed ingredients. In fact,
almost one third of the contents are made up of these extra unlisted ingredients
.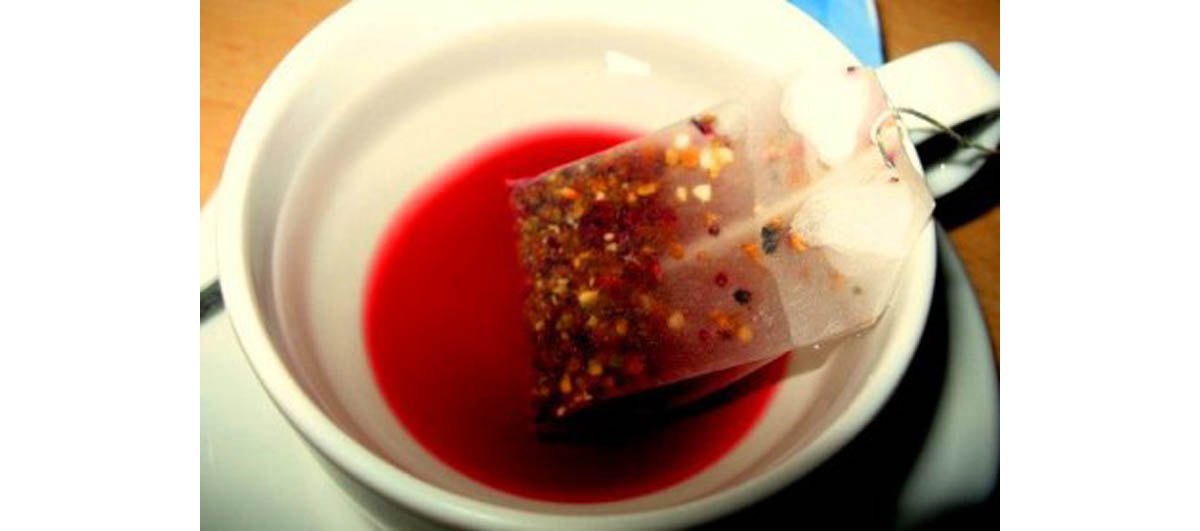 The students collected teas and infusions from 33 manufacturers across 17 countries and tested their contents using $5000 equipment for genetic testing. They employed a technique called as
DNA bar-coding
to find out exactly what do the manufacturers add to their brews. To their amazement, the students found that 3 of the 70 tea products tested and 21 of the 60 herbal products tested, contained extra ingredients which did not find a mention on the labels.
The
extra ingredients added to the herbal teas
to add volume to the packets comprised of ferns, parsley, other weeds and traces of Taiwanese cheese-wood, an ornamental tree. The students were surprised to see that even annual bluegrass has made its way into herbal tea packets. Though the students concede that they did not find anything which could be termed as poisonous, yet adding these ingredients without the knowledge of the consumers is deceitful.
Using DNA Bar-coding can help the Manufacturers Improve Their Products
Many people drink herbal tea because of its positive effects on the health. It is said to be rich in natural antioxidants and helps in relaxing the mind. It helps in various digestive problems and is believed to promote energy and well being. Herbal teas contain a variety of ingredients. Some of them are:
Cinnamon which is support to aid digestion and promote healthy circulation.
Chrysanthemum which is said to protect the liver and reduce body heat.
Ginseng which is said to promote vigor.
Allspice which is said to relieve common cold.
However, it is essential for the manufacturers to enlist all the ingredients on the label. All food items and beverages are required to bear specific nutrition and ingredient labeling, as per the Nutrition Labeling and Education Act (NLEA).
READ Studies Claim Green Tea is Very Effective in Preventing Cancer and Dementia
According to Mark Stoeckle, of the Rockefeller University who helped oversee the project, manufacturers may be using certain ingredients as fillers so that the tea bags look fuller. Some ingredients like parsley and chamomile may be added to provide flavor or color. However, chamomile is known to produce allergic reactions in susceptible individuals. Therefore, adding these ingredients without mentioning them on the label can even prove dangerous.

Using techniques like DNA bar-coding can help the regulators make stringent labeling rules and make the manufacturers improve their products. Stricter rules will ensure that they do not resort to adding unnecessary ingredients to their brews. These techniques may also help the importers to double check if a shipment of dried leaves is really tea. The testing can be done within a day at a cost of $15 per sample but can go a long way in gaining the confidence and trust of the consumers.
"Twig tea, anyone? Study says labels often mislead". by Alister Doyle
Reuters. published on Jul 21, 2011. accessed on Jul 28, 2011.
"U.S. FDA Food, Beverage, and Supplement Labeling Requirements". registrarcorp.com. accessed on Jul 28, 2011.
Photo courtesy of lollefee on Flickr: www.flickr.com/photos/lollefee/4131276338