Pregnancy may seem like the perfect excuse to drop your workout regime, but don't be fooled. Keep your upper body fit and strong with these killer prenatal exercise videos.
Pregnancy puts a strain on your body, no matter how healthy you are — and though symptoms like morning sickness, swollen ankles and dizziness may grab your attention, your upper body needs love and care too.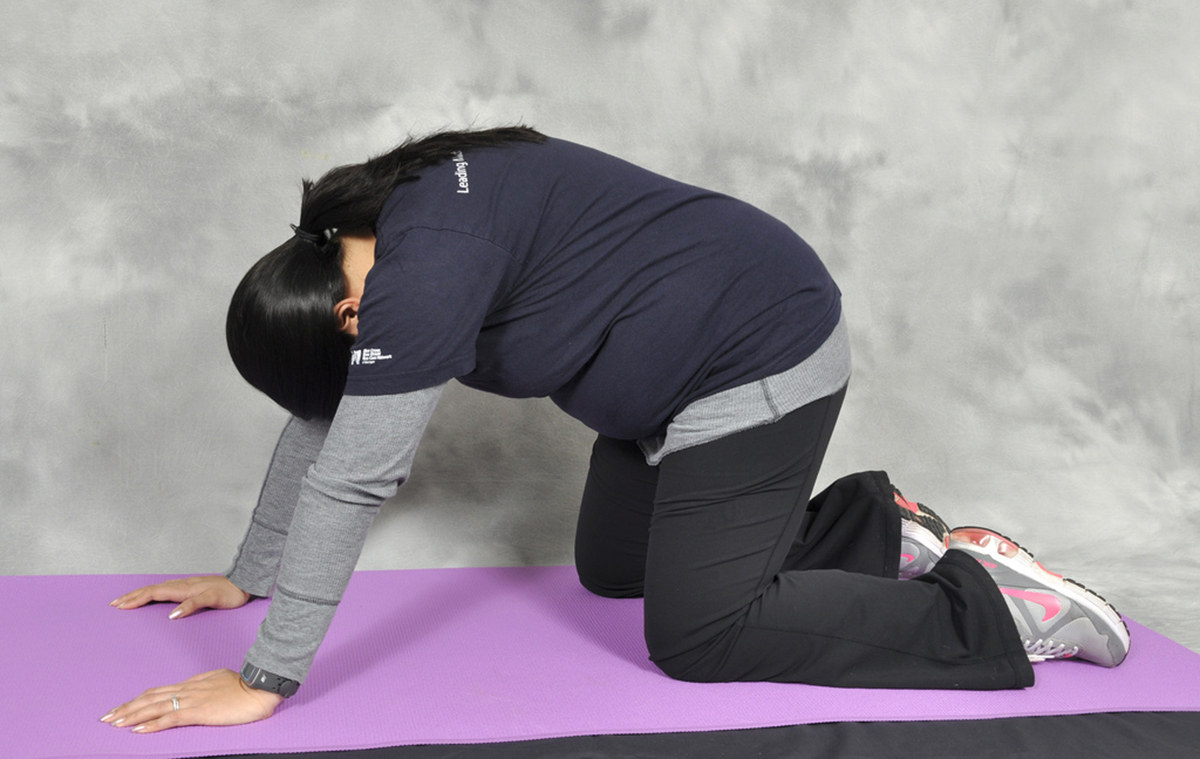 Why All Pregnant Women Should Exercise
At first sight, being pregnant appears to be the perfect excuse to relax and avoid working our for nine months. There is always something going on, after all.
During the first trimester of pregnancy, most women suffer from extreme fatigue that hardly allows them to get through the day without taking a nap — and then there is that dreaded morning sickness. Who wants to exercise when they feel dreadful?
The second trimester is usually a bit better. You have a beginning baby bump and are feeling more energized. It is, in other words, the perfect time to start preparing for the baby's arrival. You may be too busy interviewing midwives and buying baby gear to even think about working out.
By the time your third trimester rolls along, you will be carrying a lot of extra weight around. Your center of gravity has shifted, and your belly may physically get in your way. It won't be long before the baby makes its appearance, so why not wait that little bit longer before you start exercising?
Don't be fooled, however. Exercise during pregnancy is important, and finding the motivation and time to work out will pay off, both immediately and in the long run. If you exercise four to five times a week, you will have more energy and you'll lift your mood. You will build strength and stamina for your pregnancy, labor and birth. What's more, you recover from your nine months and your delivery more quickly if you are fit and healthy.
Carrying a baby does have its drawbacks, however, and it is important to have them in mind when you plan your prenatal workout regime. Relaxin has made your joints looser in preparation for your little one's birth, and the sheer size of your abdomen makes some exercises impossible. Controlled, slow exercises keep your joints safe, and workouts especially designed for pregnant women ensure that you can perform your exercises correctly.
To help you get started, SteadyHealth has created many prenatal exercises you can safely perform in the comfort of your own home. This particular set focus on your upper body, an area that is often neglected.
Continue reading after recommendations