Raising children is costly, and that starts when you are pregnant expenses related to healthcare can add up fast, especially for moms to-be who don't have maternity insurance. What do you need to know about maternity insurance if you are trying to conceiv
Why do you need maternity insurance?
Around 13 percent of American women who get pregnant do not have an insurance policy that offers maternity coverage. If you happen to be one of them, you might end up having to pay your maternity-related costs out of pocket. They add up fast. You'll end up spending around $10,000, including at least $6,000 for a simple vaginal birth alone, unless you qualify for and manage to get on Medicaid or a state equivalent.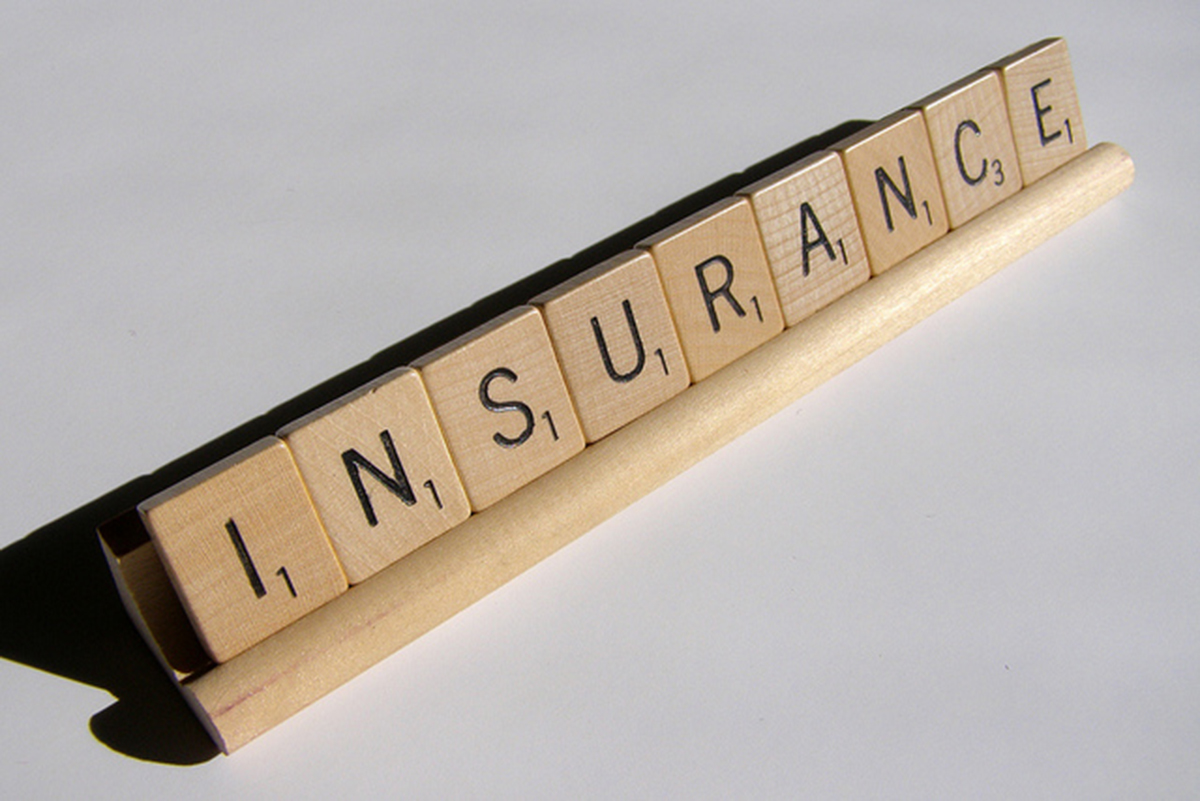 The Affordable Care Act has greatly improved things for pregnant women (we will get to that in a bit!), but that doesn't mean you shouldn't take action before you get pregnant. Research suggests that round half of all pregnancies are unplanned, meaning that an unexpected pregnancy can happen to anyone. If that's you, you'll just have to deal with your current situation and see what your best insurance options are. However, couples who are actively trying to conceive do have the time to organize things, and they should do their best to get maternity insurance in order before that positive pregnancy test comes along.
What should you do?
If you are already insured, get in touch with your insurance company to find out exactly what maternity-related expenses are covered under your insurance policy. Don't just assume that your health insurance will cover your pregnancy expenses, as this is not necessarily the case at all. Couples who are not insured at all or don't have maternity coverage should sign up for a plan now. Healthcare plans offered through employers are generally the most favorable. Your employer will share the cost, and your premium will be lower. Look into it now if you are trying to conceive or hoping to. So, how has the Affordable Care Act changed things for the better? You are lucky that pregnancy is no longer considered a "pre-existing condition".
READ How Will The Affordable Care Act Affect Women?
That means you can't be refused enrollment in an insurance plan because you are expecting a baby, and this gives women who came to the insurance party late the chance to receive coverage and to avoid paying astronomical amounts out of pocket. In addition, your premium can't go up because you are pregnant or simply because you are a woman who might theoretically get pregnant in the future. Women who are not employed or those who are in a very low income may qualify for Medicaid or a similar program. It is possible to qualify and receive coverage while you are already expecting, but it's best to find out what your options are before you get to that stage. Keep in mind that pregnant women might qualify for Medicaid even if they would not qualify while not pregnant, so it is always good to look into it.
Medicaid coverage for pregnant women includes prenatal care, labor and delivery, and any pregnancy complications that may arise. This is extremely valuable, and not something you want to forego if you have the chance to get on the program. In addition, babies born to mothers who were on Medicaid when they gave birth automatically qualify for Medicaid as well, which may save you a lot of money in pediatric cost and will offer you the peace of mind you need.