Some people just don't like sex. They may be OK with togetherness but not with sexual intercourse. They may prefer masturbation to sexual intercourse. Or they may be turned off to the idea of sex altogether.
There are times when a lack of interest in sex is a "problem" and times when it is just a personal preference. It's a problem when it's part of a larger pattern of not being able to enjoy life. There's even a medical term for this: anhedonia. 
Anhedonia isn't all about sex. It's more a general apathy toward life. You might feel "fine," but  maybe you don't do things. You certainly don't want to start anything new.  You might feel "clingy" around people but also not want to do anything with them. You can find yourself being dropped or dumped by people you used to care about and love.
Anhedonia isn't about motivation, either. People who suffer this apathy syndrome can be highly motivated. If you ask them whether sex is important in their lives, they may answer "Yes! Yes! Yes!" But if you ask them what they are doing to have it, they may answer "meh."
There's a psychological or psychiatric problem when there's a disconnect between ideas and experience, between motivation and action. There's a kind of "impulse over-control," an inability to be spontaneous. People with this life issue aren't "depressed" or sad, but they aren't Exuberant and happy, either. They are stuck at blah.
Modern medicine isn't really good at treating this. If you tell your doctor you have a problem with apathy, you will probably get an antidepressant, almost certainly a selective serotonin reuptake inhibitor (SSRI), something like Prozac or Paxil or Celexa or Viibryd, or maybe a selective norepinephrine reuptake inhibitor (SNRI) like Effexor. There's a major problem in using these drugs to treat apathy. They have a side effect of causing more apathy, especially with regard to sex.
If you just don't have an interest in sex, and your doctor is treating you with an SSRI or and SNRI, it's at least worth trying a little natural medicine. You absolutely, positively, 100 percent for sure should not try St. John's wort while you are on these medications. However, a couple of clinical trials have found that extended release vitamin C (it may be labeled as "sustained release" vitamin C) reverses lack of interest in sex in people under the age of 40 who take antidepressants. Nobody knows why this works, just that it does. There's very little downside to trying it, although you shouldn't stop high-dose vitamin C abruptly. Your body gets used to the higher dose and you need to taper down to a low dose or no supplemental vitamin C at all.
If you are over 40, losing interest in sex can be due to a number of predictable problems, although if it's sudden and there isn't an identifiable event that turns you off, consider the possibility of silent ischemic attack (TIA), also known as mini-stroke. A TIA can interrupt the brain's "executive functions" so that you just can't get it together to get it up or get it going. The damage can be very subtle and show up in the most intimate activities of your life, like sex.
But what if you are motivated and functional in other areas of your life and you still don't like sex? It doesn't hurt to spend some time thinking about what it is about your history of sex that turns you off to it, but you don't have to let anyone else judge that. Where others do have a say is if they are the person you have been having sex with. You need to let them know what is going on with you so they can make their own choices.
The time for this conversation is when you won't be interrupted. The place for this conversation is the two of you, alone. (If you can't be alone with this person, you definitely should not be having sex.) Speak and listen. Tell your partner what has changed since you started having sex together. If you don't know, it's OK to say so. Then make a mutual decision about how you would like to proceed, but don't feel that you have to have sex for someone else. If you love them, let them go.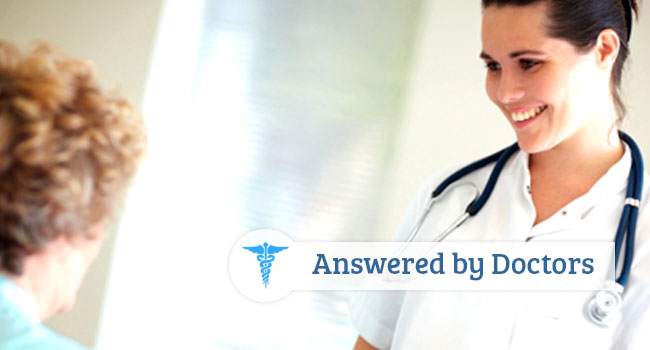 Derick E. Vergne, MD. Apathy, explained. Medscape Psychiatry. 16 March 2016.
Still have something to ask?
Get help from other members!