Fitness gear is constantly improving as the market demand for real-time workout data lights on fire. The newest technology, whether you plug it in or not, is impressive and meets the demands of every fitness enthusiast. Check out the latest gear here!
Nothing feels better than working out in new gym gear. Remember when you were a kid and new shoes seemed to make you run faster and jump higher? Now we actually know if we are running faster and jumping higher because there is so much more to workout gear these days! Everything you wear to the gym is modern and tailored to your style of training from your wireless ear buds down to your shoes that weight 3 ounces.
Whether you can plug it in or not, do you have the latest wearable tech?
Do you own the most breathable, warm running jackets?
Are you wearing the best shoes for your style of training?
If not, you may want to read on to discover the latest, greatest highest-tech gear you should be rocking this fall. You are going to want it all!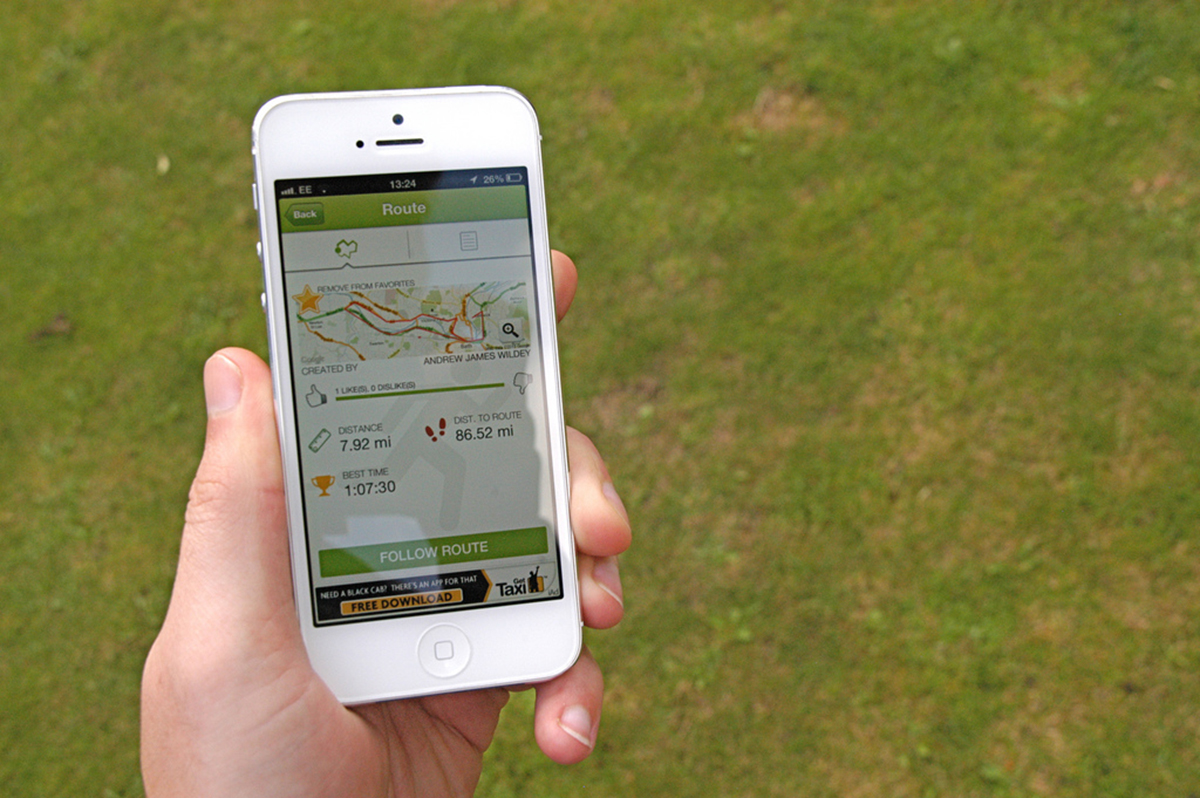 Technologic Workout Gear:
Moto 360 Sport
The Moto 360 Sport is a stand-alone smart watch with impressive fitness components, "stand-alone" meaning it goes wherever you dare. Built in Wi-Fi allows you to go out for a run or hit the gym floor free from your phone. That's right! Leave it in your locker. It also has a built-in running app with GPS, a heart rate monitor, and a 4GB music storage that syncs with Google Play to bring music to your ears (via wireless headphones).
You no longer need your phone, iPod, and heart-rate monitor strapped to you to get your sweat on and log data. You just need the Moto 360 Sport strapped to your wrist.
Athos Wear
Serious athletes, this is going to make your jaw drop!
Have you ever wanted to analyze how hard your muscles are working in real-time? Athos Wear allows you to see which muscles are firing while you are working out. Chest day, leg day, cycling, agility training? You can watch your muscles exploding in action via an app on your phone no matter what workout you do that day.
This revolutionary gear helps you train smarter by looking inside the muscles, thus allowing you to build and improve your workout machine, your body.
GYMWATCH Sensor Duo
My background is bodybuilding, and I love weight training more than most things that life offers. I sprint past the treadmill and call that my cardio for the day. So, when I saw the GYMWATCH Sensor Duo, my eyes lit up!
The Sensor coupled with your phone support you in the execution of various strength- training exercises. You get both visual and auditory coaching while you work out. It's like having a personal trainer standing next to you, but costs much less over time.
A built-in sensor measures your strength and motion across different fitness exercises, which include machine exercises, free weights, and bodyweight exercise. It works by recording your full range of motion, and it detects incorrect form. It gives feedback to ensure you are performing the exercises correctly. By doing exercise properly, you will reach your fitness goals more quickly.
READ Are You Getting The Most From Your Fitness Routine?
Skulpt Chisel
Accurately measure and track your body fat percentage and test the quality of your muscles, no personal trainer, no calipers, no fancy scale needed. You just need a device that is about the size of your cell phone, the Skulpt Chisel.
Using this device in conjunction you're your cell phone, you can consistently monitor your fitness in a totally different way. Instead of logging steps, you are logging real progress: real muscle development and force, real fat loss, real results. I would rather log body statistics than steps any day of the week.
Spree SmartCap
This smart device is a heart-rate monitor, body temperature sensor, movement monitor, and may be the most accurate calories burned device on the market. What's even better is that you wear it on your head, not strapped to your chest. You pick, it's interchangeable, between a sleek head band or a stylish cap. No one will even know you are collecting data with your cap on….you are incognito!
Continue reading after recommendations
Moto 360 Sport - http://www.motorola.com/us/products/moto-360-sport?gclid=CjwKEAjwuo--BRDDws3x65LL7h8SJABEDuFR8LeG4HyQX2HevsUgNLgm1QH3g_-TqDI4NU-8UFKq5hoCOJfw_wcB Athos - https://www.liveathos.com/ GYMWATCH Sensor Duo - https://www.gymwatch.com/en/sensor Skulpt Chisel - https://www.skulpt.me/advantage Spree SmartCap - http://spreewearables.com/products/smartcap/ SmartWool Running Skirt - http://www.smartwool.com/?utm_source=google&utm_medium=cpc&utm_term=smartwool&utm_campaign=G_Brand_Core&utm_content=SmartWool&cid=ps:GOOGLE:G_Brand_Core:Smartwool_Exact:smartwool&rmatt=tsid:1013526|cid:327881558|agid:23649684878|tid:aud-189600263558:kwd-130131580|crid:89723354078|nw:g|rnd:3408485241483730820|dvc:c|adp:1t1 Teko Socks - http://tekoforlife.com/ Under Armour - https://www.underarmour.com/en-us/ Athleta CYA Strength Hoodie 2 - http://athleta.gap.com/browse/product.do?cid=1017105&vid=1&pid=721862022 Reebok Running winter Tight - http://www.reebok.com/us/reebok-running-winter-tight/S94271.html