The holiday season often brings two unwanted guests, stress and depression. With a dizzying number of holiday demands peace and joy can be hard to find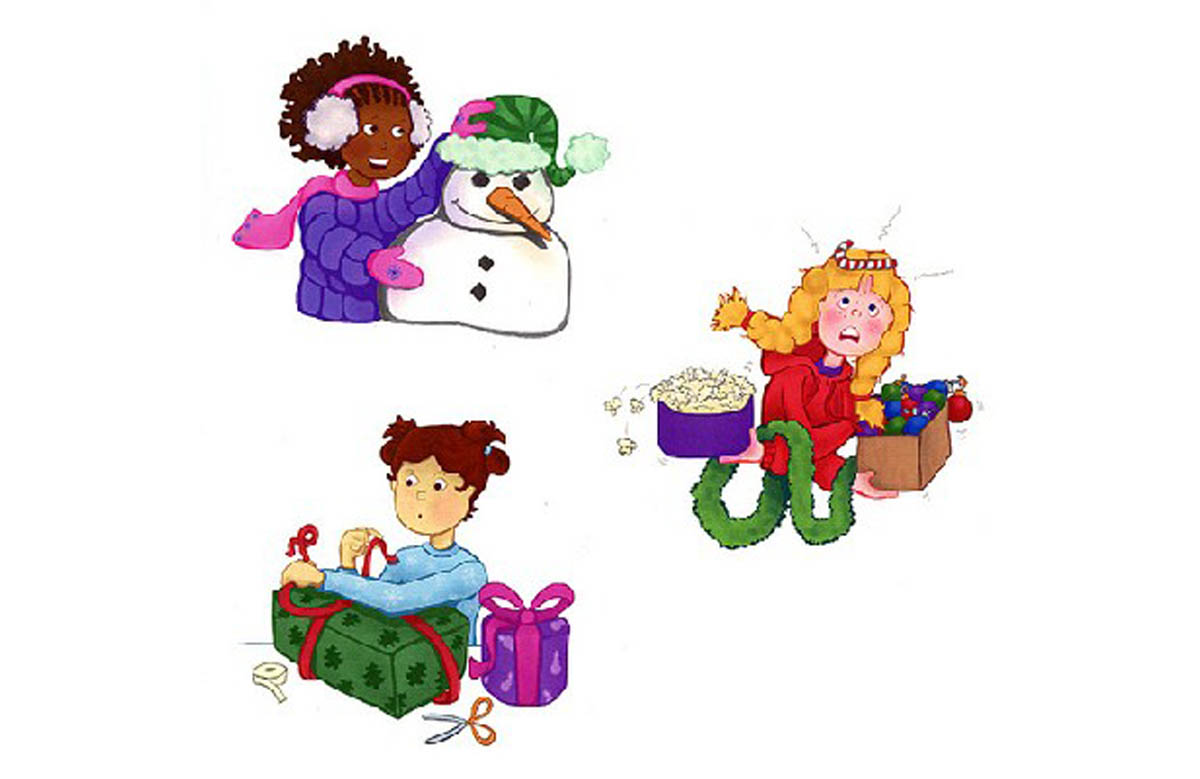 Recognize Triggers for Holiday Stress
The holiday season often brings two unwanted guests, stress and depression. With a dizzying number of holiday demands —buying gifts, planning parties, attending parties, getting in touch with people one does not see throughout the year—peace and joy can be hard to find.
Holiday stress can be easier to manage, however, if one recognizes the triggers for unmanageable stress that can lead to an emotional meltdown. Triggers for stress usually center on the following:
Finances
. The expense of buying gifts, paying for winter heating fuel, buying train and plane tickets, and expensive holiday food can do more than strain the budget. It can sabotage peace of mind, especially if you are relying on credit cards to pay for your holidays.
Relationships
. Seeing people you have not seen all year, or for many years, can disrupt schedules, aggravate depression, and bring up real and imagined injuries and insults from long ago. Tensions are always heightened by the holidays. On the other hand, spending the holidays alone can be a tremendous burden for those who have lost spouses, parents, children, or siblings.
Physical stress
. An often-overlooked source of holiday stress is the sheer physical burden of driving in heavy traffic, hauling arm loads of packages, and walking over icy streets and sidewalks. Errands and chores may disrupt essential schedules of sleep and exercise, giving holiday celebrants little time to recover from holiday stresses until January arrives, or even later.
Sometimes the real stress of the holidays is dealing with cold or limited sunlight. Dressing appropriately and buying a sunlamp may make all the difference between happy holidays and a Christmastime disaster. Most of the time, however, holiday stress really has more to do with emotional issues. Take a moment now to consider how you will deal with the following ten critical concerns for holiday happiness and health.
Continue reading after recommendations
Hairon N. How Christmas festivities and pressures can damage health and well being. Nurs Times. 2008 Dec 16-2009 Jan 12,104(50-51):33-4.