Have you ever wanted to make the fancy, expensive soaps you see in gift shops? Do you want to wash your skin and bathe in a luxurious soap you know is free of the toxic chemicals found in so many mass-produced soaps and cosmetics?
Make soaps and baths at home
Here are several simple (and one downright complicated) recipes for homemade baths and soaps that can give you hours of bathing pleasure for just a little effort and minimal expense.

Soap, as you may know, is made by combining plant oil or animal fat with lye. Splashing lye into boiling oil is an activity that's just a little too dangerous for most households, so this article focuses on the healing soaps you can make with an organic, chemical-free melted soap base such as Crafter's Choice Melt and Pour All Natural Shea Butter Soap Base.

Shea butter, which is a golden oil pressed from nuts of the karita tree, could be fairly described as the unsung hero of skin care. Its principle constituent fatty acid, stearic acids, moisturizes, softens, and lubricates the skin. It stimulates healing microcirculation in the skin and helps the epidermis push away irritants and inflammatory compounds by relaxing tense, tight skin.

So if you are starting with shea butter, you are likely to make a great soap. The recipes here just give you ways to add even more healing value to your soap through the use of herbs and natural products.
Homemade Calendula Soap
The dried flowers of calendula, also known as marigold, are anti-allergenic and anti-inflammatory, soothing red and inflamed skin with their natural anthistamines. To make your own calendula soap, you will need some soap molds and:
1 lb. (450 g) soap base
1/4 cup (20 g) calendula petals (dried)
15 drops (3 ml) of yellow food coloring
3/4 tsp  (3 ml) grapefruit essential oil
1/2 tsp (2 ml) tangerine essential oil
In a non-reactive pan, melt the shea butter soap base over low heat, gently stirring in the other ingredients until they are well mixed. Pour the melted soap and herb mixture into molds and allow to set 2 or 3 days until firm. Calendula soaps are antibacterial against Staphylococcus infections, and scientists have found that they are particularly useful for correcting skin damage caused by excessive exposure to cosmetics and cleansers containing sodium lauryl sulfate.
Homemade Antiseptic Soap and Nail Care Soap
You can also make an antiseptic soap, ideal for athlete's foot, ringworm, and other fungal infections of the skin from glycerin soap base, which is available in craft shops and some holistically oriented drugstores and tea tree oil. As before, you will need soap molds and:
1 pound (450 g) of glycerin soap base
2 tablespoons (30 ml) of tea tree oil
This time you melt the glycerin soap base in a double boiler, stirring in the tea tree oil after the soap base is completely melted. Pour into molds, and allow to harden. A clinical study at the Royal Prince Alfred Hospital in Australia found that 5 per cent solution of tea tree oil was as effective as a 5 per cent solution of benzoyl peroxide for controlling acne.
Soaps, of course, are not just for skin care. You can also make a soap for nail care.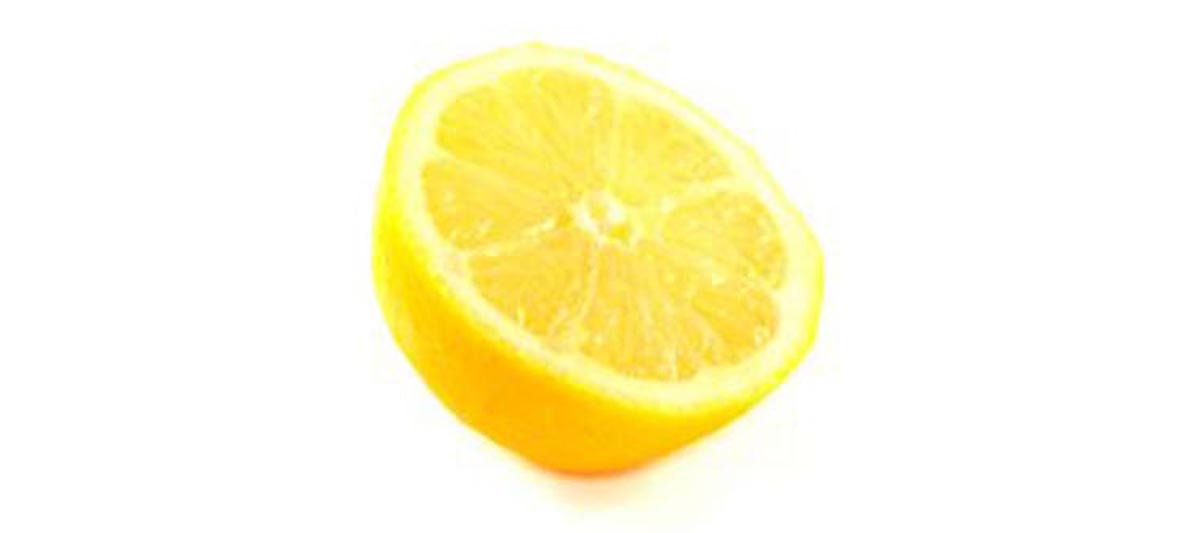 Homemade Nail Care Soap. As for the antiseptic soap, you will need to start with a glycerin base and you will need molds to make bars of soap. Make your homemade nail care soap from:
1 pound (450 g) of glycerin soap base
1/4 cup (60 ml) of freshly squeezed lemon juice
1 tsp (5 ml) of castor oil
1 tsp (5 ml) of olive oil
As before, melt the glycerin soap base over a double boiler and stir in the other liquid ingredients. Pour into molds and allow to set for several days before removing the soaps.
Continue reading after recommendations
Fuchs SM, Schliemann-Willers S, Fischer TW, Elsner P. Protective effects of different marigold (Calendula officinalis L.) and rosemary cream preparations against sodium-lauryl-sulfate-induced irritant contact dermatitis. Skin Pharmacol Physiol. 2005 Jul-Aug:18(4):195-200. Epub 2005 May 20
Roller S, Ernest N, Buckle J. The antimicrobial activity of high-necrodane and other lavender oils on methicillin-sensitive and -resistant Staphylococcus aureus (MSSA and MRSA). J Altern Complement Med. 2009 MarL15(3):275-9
Veraldi S, De Micheli P, Schianchi R, Lunardon L. Treatment of pruritus in mild-to-moderate atopic dermatitis with a topical non-steroidal agent. J Drugs Dermatol. 2009 Jun:8(6):537-9