Be it for any reason that you want to get fitter if it's not the option of gym or following a weight loss plan on your own that seems convincing to you, then the best option for you to go for is of a personal trainer.
Choosing the right personal trainer can be quite a job as there may be many successful trainers in your region but then maybe their attitude poses a problem to you in the form of discomfort. One of the best signs that can be looked for to confirm if the trainer is a meathead is the one that relates with the advice of consuming multiple health supplements. These are the trainers from whom you should be 100 feet away as they are the ones who have tie ups with the supplements producing companies and all that they are bothered about is their commission gains and not your health gains . The second example of a meathead trainer would be a person who believes in accomplishing the tasks of 2-in-1 like of being a dietician and designing your diet while he/she helps you in the workout sessions. Well, these were the crucial tips to avoid certain trainers, let us now have a look at the ones that can help you in choosing the right personal trainer for yourself: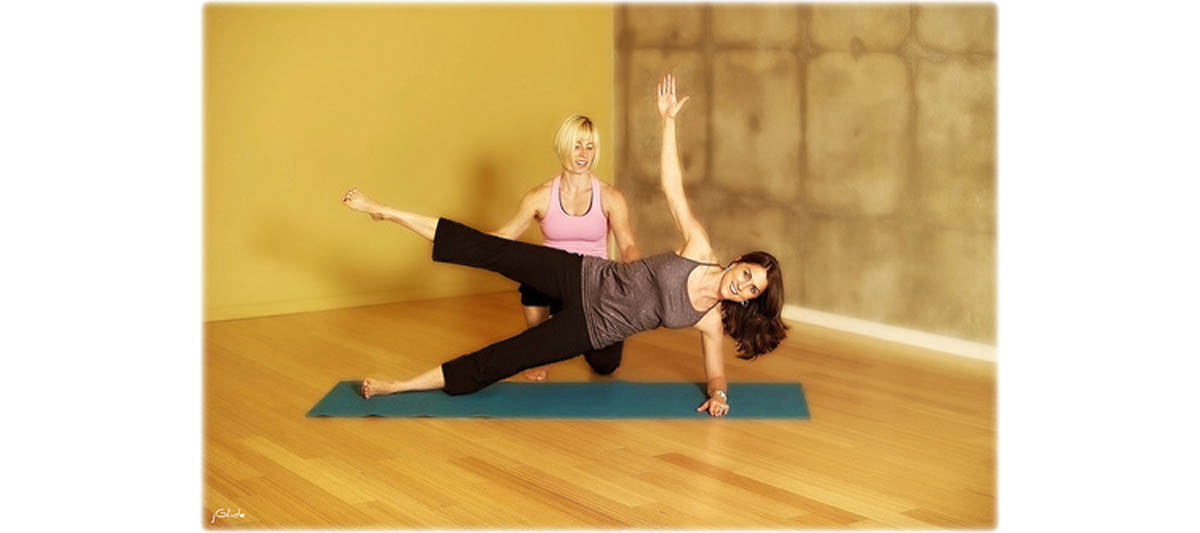 1) The foremost thing that should be considered by a person for choosing a personal trainer is of checking his/her valid credentials.
Though certificates and documents may vary from one region to another but then there are some standard ones that are supposed to be possessed by all of them. The certificates that should be checked with a personal trainer are the ones that might have been supplied by:
International Fitness Professionals Association
National Exercise and Strength Trainer's Association
National Federation of Professional Trainers (NFPT)
American College of Sports Medicine (ACSM)
There many quacks in the world that might have benefited from the exercise sessions through some personal trainer and look forward to cashing on their experience without any legitimate certification.
2) Ask the personal trainer to produce his/her medical history records that are indicative of the normal health status of his/her body.
There can be serious implications of certain disease conditions that a personal trainer possesses on the health of the exerciser especially if the trainer suffers with a condition that has some sort of viral impact involved in it. Not to forget the seriousness of considering the possibility of a psychological problem in a personal trainer. Make sure that the medical records are authentic and have been provided by a certified medical professional or institute.
3) Track down the referrals of the personal trainer.
Ask the trainer you going to hire about the people he/she has worked with before and for how much time he/she worked with them and were there any issues between the trainer and them. Then track down to the residence of the previous hirers (whichever one is placed at a proximate distance) and enquire them about their experience with that specific personal health trainer. In this way you can get the much desired breath of relief before you start following the weight loss plan designed by the trainer that would supposedly run for months.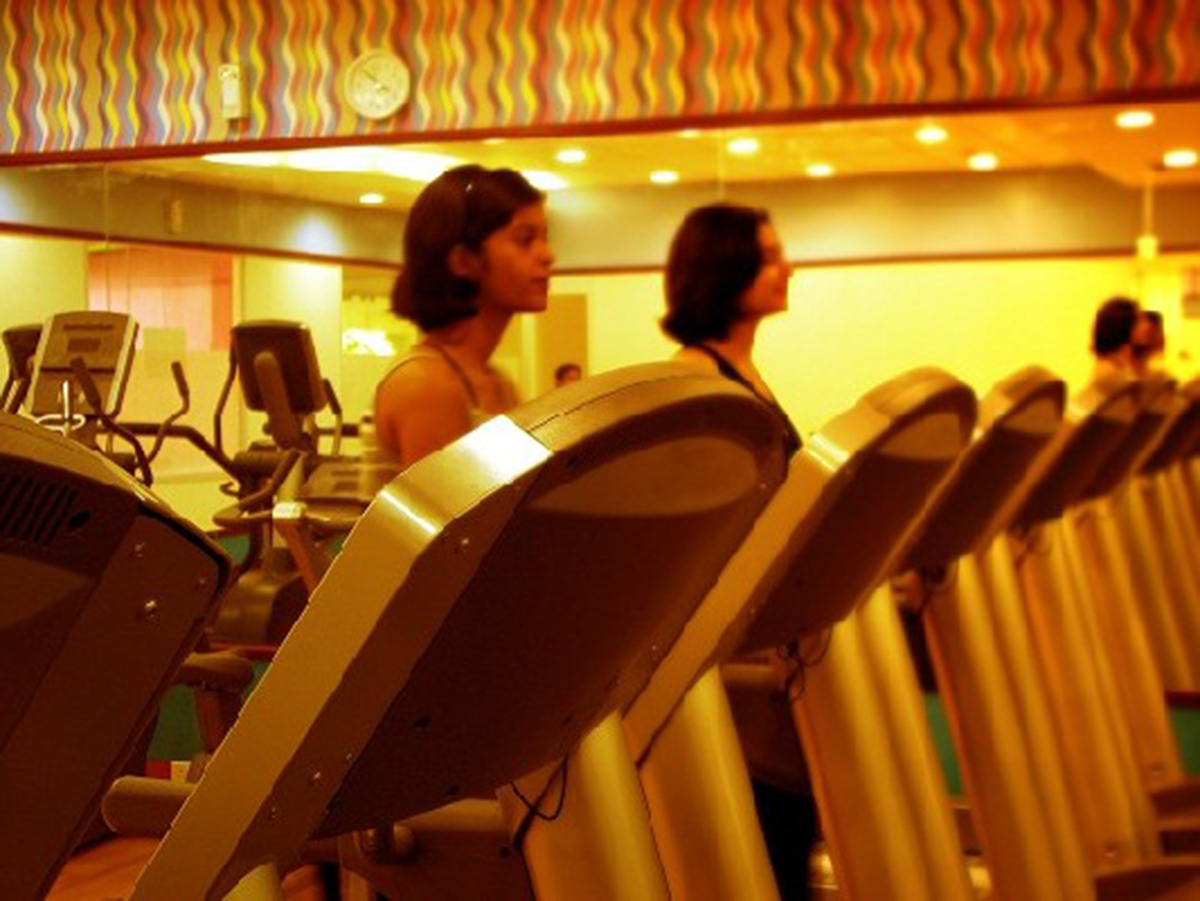 4) Compatibility between the personal trainer and exerciser can play a major role in deciding the suitability of a trainer for anybody.
For example, there might be a perfect trainer in town who has helped a lot of people in reaching their desired fitness levels but then his/her attitude might be too self-important for you to handle which would one day get exhibited in the form of non-observance of the rules of the weight loss plan by you. This could give way to an unproductive situation for you as your money is bound to go down the drain if you are not comfortable in following the directions of the instructor. So, make sure that you have affirmed the level of compatibility within the first few meets with the trainer. It can be a careless attitude or a lack of punctuality in a trainer that might disappoint you later so make sure you have everything that turns you off in mind before you start looking forward to interviewing any trainer.
5) Ask the personal trainers if they are insured and if they are then tell them to bring along their insurance documents and premium proofs along with the other aforementioned documents.
It is important for a personal trainer to own liability insurance so that if there are any injuries that a subject might have encountered at the time of training sessions, the trainer is able to compensate for the same.
Read More: Muscle Sprays And Rubs - What Personal Trainers Recommend?
6) Make sure that you observe no hesitancy in discussing the money matters with a personal trainer.
Decide the penalty from the trainer's end when he/she cancels a workout session. Enquire about the different kind of packages that the trainer would be providing and make sure that you have clear idea of the cost and features of every package. Compare the package fee put forward by all the personal trainers that you have meet and then settle for the one that is standard and reasonably priced. Nevertheless, if you think you can afford a high-priced health package then go for it.

7) Some of the essential things that the trainer should be cognizant of are the latest exercising techniques and first aid practices like CPR.
There are some cardio workouts that exert a lot of pressure onto your lungs and heart. While some people are strong enough to overcome the stress some people might fail to take up the stress of cardio workouts in the very first session. CPR is a life-saving skill that surely helps the weak exercisers from recovering from the breathlessness.
These were some of the essential tips that are supposed to be observed by every person who looks forward to losing weight with the help of the exercise sessions rendered by a personal trainer.