If you have been the victim of sexual violence or care about someone who was the victim of sexual violence, you may wonder if it is possible to ever overcome sexual abuse or rape.
The answser varies from person to person, but in general, it's something like this: If, by "overcoming" sexual violence, one means that the experience no longer affects the person at all, it's probably not possible. If, however, one wants to know whether it's possible to live a happy and fulfilling life despite having being raped or sexually abuse, the answer is generally yes.
Survivors of sexual trauma are likely to find that the crime(s) committed against them affect them in specific ways, common to many survivors.
Guilt And Shame
Many survivors of sexual violence are plagued by feelings of guilt and shame. Sometimes, you may feel guilt about not having been able to prevent or stop the abuse or rape, or about not reporting it to the police, but you may also simply have undefined feelings of guilt and shame. These feelings don't arise in isolation: rape and non-rape sexual violence are still taboo subjects, victims are still made to feel they were somehow tarnished by what happened to them, and rapists are still often given the "benefit of the doubt" — in the absene of evidene, but also sometimes in the presence of evidence.
Let one thing be clear here: survivors of sexual violence were are never to blame being victimized, and you certainly do not need to feel that what happened was somehow your fault.
Having said that, feelings of guilt happen in those who have fully embraced the fact that they are not to blame. It's one of those human reactions.
Relationships And Intimacy
Sexual intimacy and relationships may be affected on a deep level. Being intimate may give you flashbacks or even physical pain, and you may simply not enjoy sexual intimacy as a result of what happened to you. You may also find it hard to trust a partner, or struggle with setting boundaries (even if your partner is wonderful!). This, too, is normal.
Self Esteem?
Many victims of sexual abuse and rape find that their self esteem is affected by what happened to them. Sometimes, that's because the abuser has systematically hacked away their concept of self-worth over the course of a long period of time. Sometimes, it's the result of being violated in the most intimate way. Sometimes, it's because the aftermath of the abuse or rape turned out to be traumatizing, as well as the abuse itself.
Knowing that what happened to you wasn't your fault, and that you are a very worthwhile human being, doesn't necessarily help. You have to FEEL it.
If you struggle with the aftermath of sexual violence, and perhaps think you have Post Traumatic Stress Disorder, therapy can indeed help. With the right therapist, you can explore your feelings about what happened to you in a safe space, and learn to give what happened a "place" in your life.
No, forgetting what happened isn't on the cards, and nobody should try to minimize your experience by pressuring you to "just get over it already" (which happens, unfortunately). It's solely up to you how you process your trauma and how you deal with it in daily life. It's OK to never "get over it", and it's OK to be "over it", and it's OK to continue to seek answers through therapy. Your healing journey is for you, not for other people. You decide on the destination.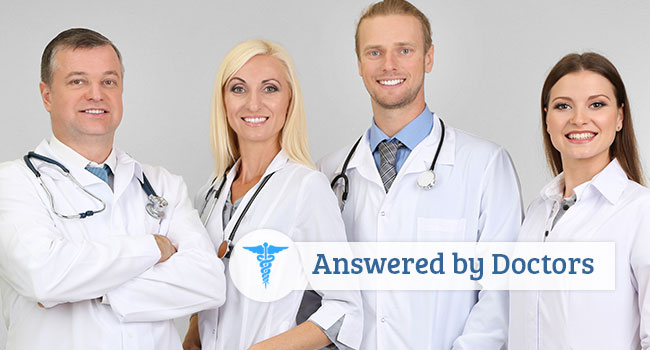 Still have something to ask?
Get help from other members!