The great thing about these homemade facials is that you probably have everything you need in your fridge or cabinets and the total cost of these products is at least 85% cheaper than buying a name brand product.
Beauty Salon at Home
Ok ladies, I know if you are anything like I am, every commercial that comes on introducing a new and improved age defying, wrinkle decreasing, younger looking skin product, you write it down and rush to the cosmetic department to purchase this so-called fountain of youth product.  And, if you're anything like me, you find that they have fooled you yet again as after using the product for weeks on end, you see no real difference.  Funny how the models for those commercials are barely out of diapers and have seemingly flawless skin; I'm a sucker for it too, so don't feel ashamed; we all want to erase the lines of time that have found their way to our face.
After my last name brand product purchase that left me disappointed in the results, I decided to do a little research and found some rather nifty and simple homemade facials that work very well in toning my skin and removing dead and dry skin to be replaced with softer and more toned skin. So I guess you want to know my secrets, huh?  Here are my favorites; I hope you like them and they work as well for you as they do for me.
My 10 Favorite Homemade Facial and Hair Treatment Secrets
Facial skin peel: 
This is very easy to make and very soothing to your skin; it works great for me.  The great aspect of this facial is that it removes dry skin, decreases the lines of aging, gives your skin that younger elasticity it used to have, stimulates the production of collagen, and reduces the size of your facial pores.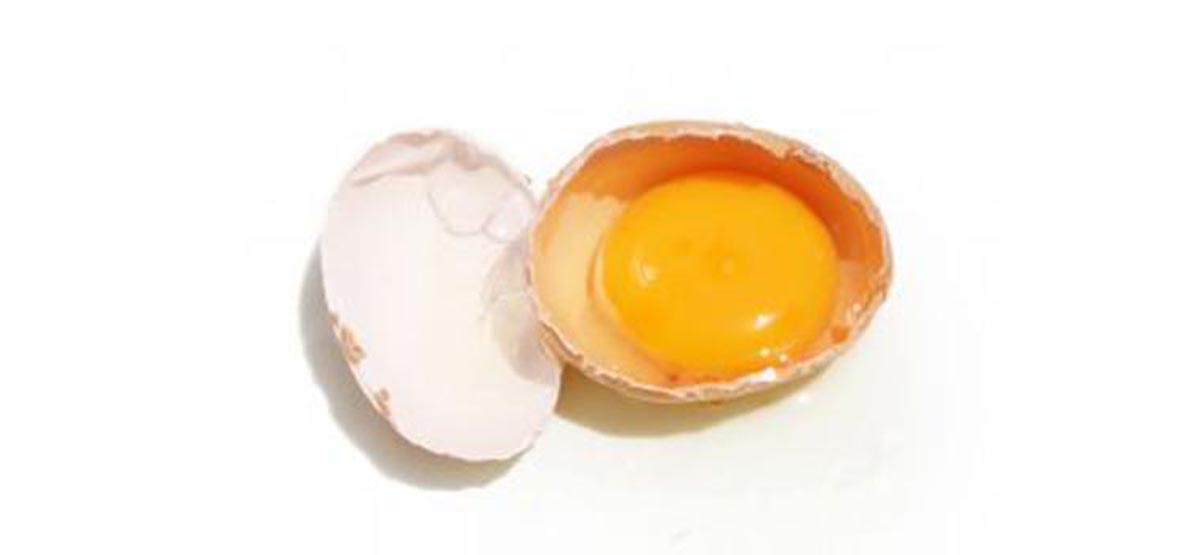 Heat one pack of gelatin (unflavored, unless you just want to have a fruity mask), use the juice from one lemon and one orange.  Mix together and heat until the gelatin is dissolved. 
Let the mixture cool until it is almost set; the mixture should still be somewhat liquid.
Take the egg yolk of one egg and whisk it into the mixture
Put a thin layer of the mixture on your face and neck and leave on for twenty minutes or until it is completely dry.
Rinse with warm water and pat dry your face with a soft towel; don't rub your face dry.
This application works best if your skin is moist, warm, and clean.  The mixture of gelatin is a softening agent and as it dries on your skin it helps to tone and firm the skin.  The orange and lemon juice in the mixture work to exfoliate the skin while the egg yolk will add hydration to your skin.
Honey and Avocado Skin Softener
Very easy and quick and works fabulously.
Mash one ripe avocado and add honey.
Apply to your face and leave on for about 15 minutes.
Rinse and pat your face dry.
That's all there is to it and I am proof positive this one really works. 
Honey
Apply honey to face and neck; leave on for 15 minutes and rinse with warm water.  
Pat your face dry with a soft towel. 
Grape and Honey Mask
Mash grapes and add honey. 
Apply to skin and leave on for 25 minutes. 
Rinse with warm water and pat skin dry.
Yogurt
Apply plain yogurt to skin; let stand for twenty minutes then rinse.
To Remove Blackheads and Exfoliate Skin
Use a mixture of half water and half baking soda and rub gently on your face. 
Rinse and pat skin dry.
For Puffy Eyes
Several tricks to help this annoying problem:
Place either chilled or warm tea bags on eyes
Thinly sliced cucumbers place over the eyes
Thinly sliced apples placed over the eyes
Hint:  you should dab a bit of cold water on your face and eye lids prior to placing items over the puffy areas.
Hair Treatments at Home
Shinny hair: Oil and honey mixture
Mix honey into olive oil
Apply to your hair and wrap your hair in a towel and leave on for 30 minutes.
Rinse completely as the mixture will be sticky and will require you to rinse well.
Egg, honey, and olive oil treatment:
Mix honey and egg together and then add oil to the mixture.
First shampoo your hair and then apply mixture to hair.
Rub thoroughly into hair and scalp and leave on for five minutes.
Rinse completely until all the mixture is removed from your hair.
Deep hair conditioning treatment:
Use one cup of mayonnaise that is at room temperature
One half cup of olive oil
Add three egg yolks
Apply the mixture completely to all areas of your hair and adding extra to the ends of your hair to help repair split ends.
Wrap your hair in a towel to maintain heat and leave on for ten to twenty minutes.
Rinse mixture from hair but do not shampoo your hair.  It is noted that you should do this treatment on a day or evening you are not going to be going out in public.  The residue of oil that is left on your hair after rinsing will continue to condition your hair until you shampoo your hair the next time.
Hot water opens the hair follicles which makes the conditioner penetrate deeper into the hair.  You should shampoo and rinse hair completely with hot water and then you should do a final rinse with cold water; this tends to seal the conditioning process.
READ Do You Have A Beauty Routine?
There you have it; my well kept secrets now revealed for the entire world to try for themselves.  After spending way too much money on name brand products that tend to not give me results I am promised, I have found these easy, homemade facials and hair treatments have been more effective than all the name brand products I've ever purchased.  I hope they work as well for you as they have for me.