As a beauty writer I spend a fair bit of my time watching Youtube videos and researching the latest hair and beauty trends - but, one thing that always bugs me is just how much everything costs! That's why I decided to write this low budget beauty post!
I love watching beauty tutorials on YouTube, but my main bugbear is how much everyone seems to spend on makeup, bar one or two vloggers — as in, their entire makeup bag would cost as much as my mortgage kinda money. To each their own, of course, but I very much hope that you don't feel like you need a bulging and rather costly makeup bag to look a million bucks. Drugstore finds and increasingly, several of my favorite clothing stores, are releasing their own makeup lines. This means that I can refresh my makeup bag with this season's swag for next to nothing. Here, I wanted to share the top products that are most important for your makeup bag and what to focus on when looking for new pieces of kit.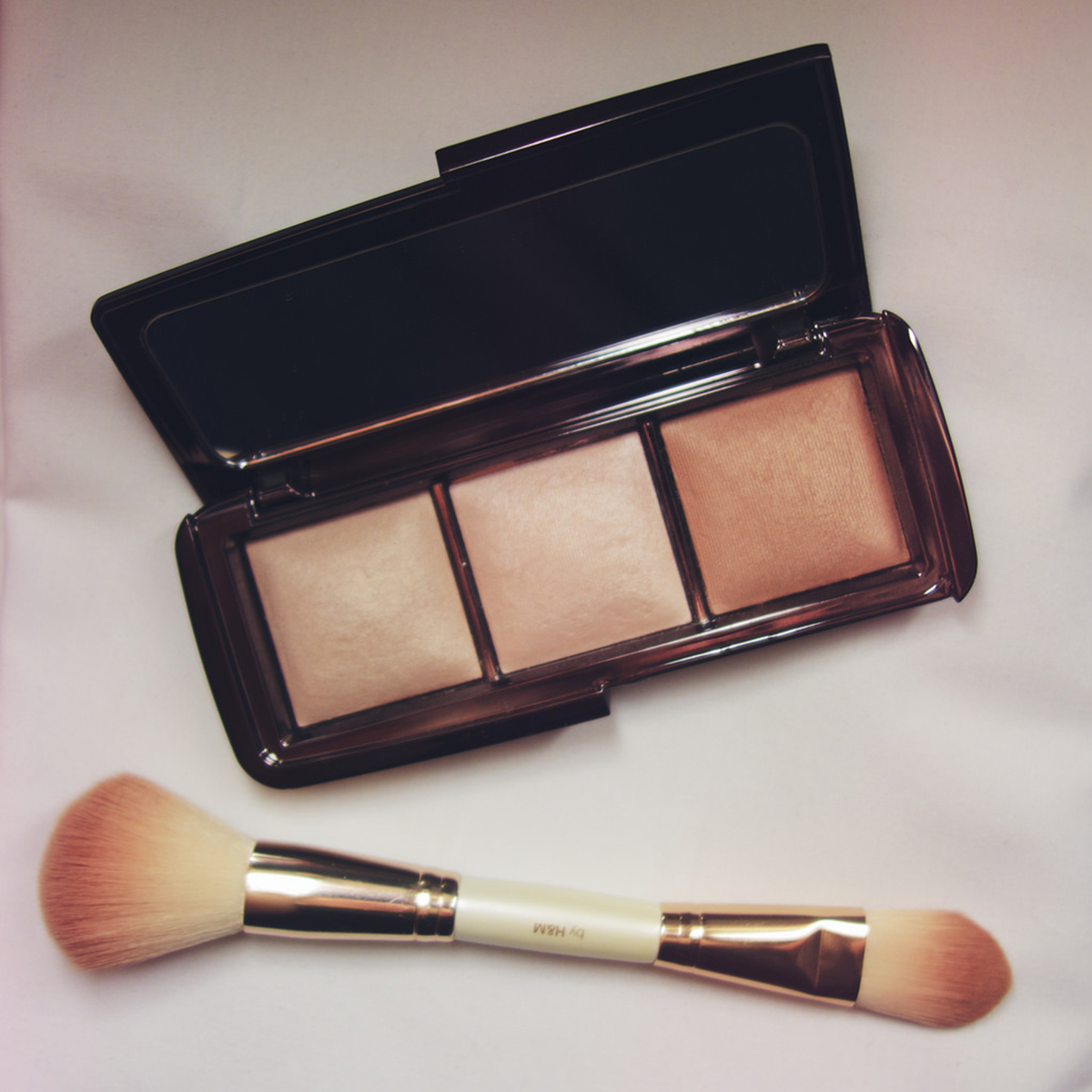 First Up, Beauty Boxes
By now, you must have heard a little bit about beauty boxes — you can either buy them as a one off, or get them sent through your door every month. I took a little while to figure out the best box for me, and it's from a company called My Little Box, based in France. They send out three beauty products and up to three lifestyle products a month, and the beauty products usually cost more than the box itself — which is a brilliant way to add to my makeup bag. 
Last month, I got a mineral bronzer, a lip/blush souffle in a deep marsala color and a really rich body milk. If you like this kind of approach, look for boxes that only include full size products and make sure that you specify your skin type and hair type on the website, and you should find yourself elbow-deep in gorgeous products. It's also a really good way to get seasonal stuff, like new colors of nail polishes or heavier moisturizers for winter.
Key Products
For me, I find that you only need a couple of key products for a "finished" look, and so I splurge a little bit more on these items than the rest. You might prefer to spread your money around. Similarly, I'll spend more on stuff that I know I'll use over and over and over again, like a nude eyeshadow palette (again, this doesn't have to be expensive, just a decent palette in my budget), vs a bright turquoise shadow that I know is only in for this season before being replaced with metallics for autumn/winter. 
How you divvy up your budget is up to you: another way to do it is by focusing on the areas of your face that you like to draw more attention to. 
For example, if you like a bold lip look, you'd spend a little bit more on long-staying color formulas and lip coats to keep your lippy in place all day vs a $10 brow gel. Or, you could focus on your skin and prepping  after all, the more you prep, the better your skin will look and the longer your makeup will last, wherever you bought it from.
Continue reading after recommendations