Learn how to keep your makeup in place all day long - for 24 hours or even longer, if you're planning on partying the night away, by following our tips to perfecting 24 hours makeup. You don't need any clever products, either.
Does your makeup slide off your face mid-morning? Do you always slink to the loos at work to re-apply at lunchtime? There are likely a million reasons why: perhaps your skin is too dry, and so your skin is thirsty, thirsty for any bit of moisture that you put onto it - so it quite literally drinks up your blush. Perhaps your skin is too oily, so your makeup doesn't get a good anchor on your skin - which means that it'll slide right off as soon as you get a little bit warm or a little bit sweaty. Maybe your skin is dry and flaky and is long overdue a good peel.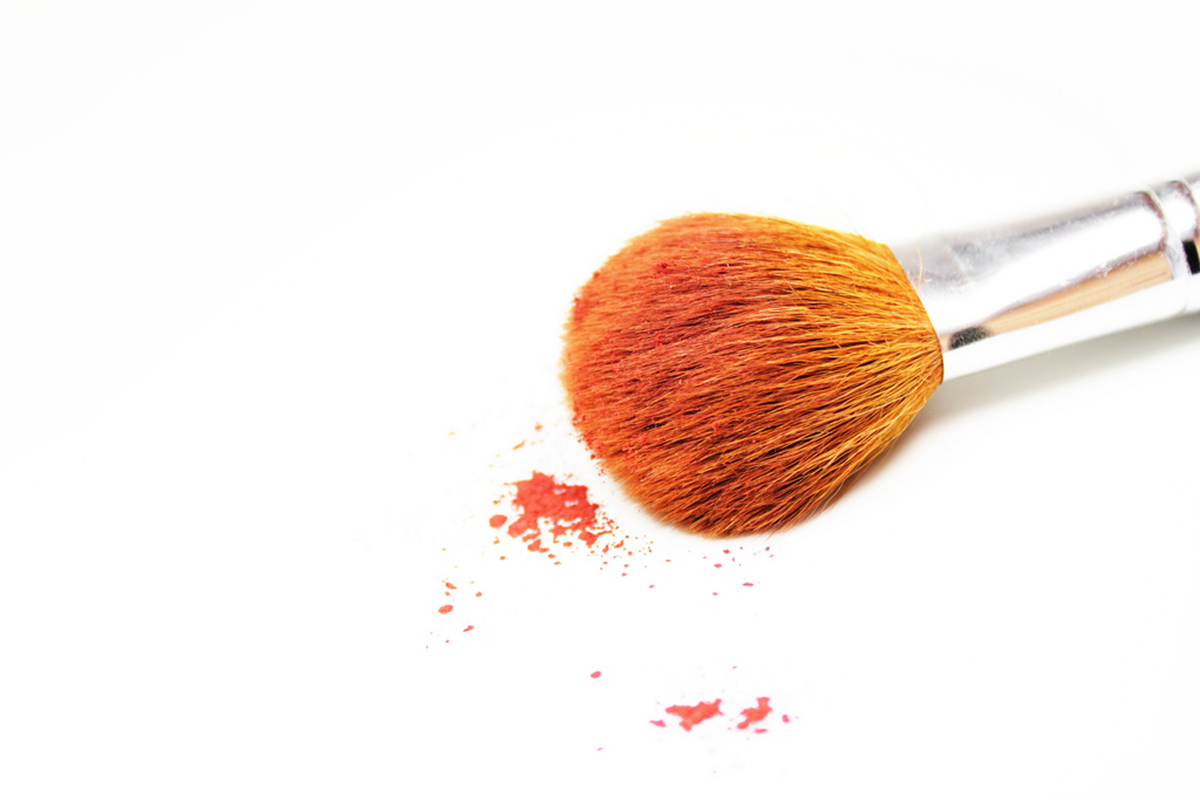 Whatever it is, with a little bit of prep, the right tools, and using some products in some surprisingly innovative ways (a thin layer of foundation on your lips to make your lipstick last all day long, for one) will ensure that your makeup lasts - without you looking like you've layered it on with a trowel.
The Prepwork
Firstly, you gotta do a little bit of prep. Moisturize your skin, be it dry, oil, combination or a mixture of all of the above, with the right kind of moisturizer for your skin type. Dab it lightly onto your skin. Massage it into skin it tiny little circles, then let it sink into skin until bone dry. Don't bother trying to apply any makeup until the moisturizer has sunk in, otherwise, your makeup'll just slip all over the place. If you're stuck with the kind of skin that just does not make it past the 60 minute mark, let alone 8 or 24 hours, then you'll need to exfoliate thoroughly (using a product with small beads, otherwise you'll cause more damage to your skin) or use an at-home facial peel before moisturizing.
Once you've moisturized, lightly apply a primer (mattifying or highlighting or glowy depending on the end result you're after) and then you can get to work. If you also have to deal with red spots, skin that's uneven in tone or sun spots, pop on a thin layer of CC cream, BB cream or a correcting fluid before your foundation - basically, the key is to layer, layer, and then layer a little bit more rather than putting on more of the product that you want to stay on for longer in the hope of compensating for the rub-off. It works the same as layering thin layers of nail polish rather than slapping on one thick layer of nail polish.
See Also: 7 Simple Makeup Tips For The Office
So, if you want to use a primer, a highlighter, a foundation, moisturizer, blush and so on, you should use light, thin layers of these rather than just a thick layer of foundation in the hopes that it'll cover everything/make everything look better. Once you've put your primer on, and any additional products you want to use, you can apply foundation - a liquid product, ideally, followed by a pressed powder (not loose, never loose) and a powder blush to add color to the apples of your cheeks. 
Continue reading after recommendations