Here are some awesome and easy exercises you can do this winter, regardless of the weather.
Do you fall into a semi-hibernation? 
As the winter gets colder and we fall deeper into the abyss that is dark nights, dark mornings and freezing cold temperatures, we fall into a semi-hibernation - a state of being where we avoid the outdoors as much as possible, and often take advantage of the hearty food and healthy amounts of drink on offer as the festive period takes it's toll as one of the most important - and unhealthy - times of the year. While we're encouraged to eat, drink and be merry, it's worth remembering one thing. 
Once December passes and we enter January, we will still have to suffer the consequences of our over-indulgence and whether this means we're a little rounder around the edges, or just plainless fit, the time will come when we will regret the chocolate and we will regret the booze and we will sure as hell want to do something about it.
Yet, as sure as the regret will set in, until spring comes along, we've still got the dark, muggy outdoors to tackle and the low temperatures too. Doing exercise becomes a chore, a real pain and not something we want to do. And when we don't want to do something, we usually make time not to do it.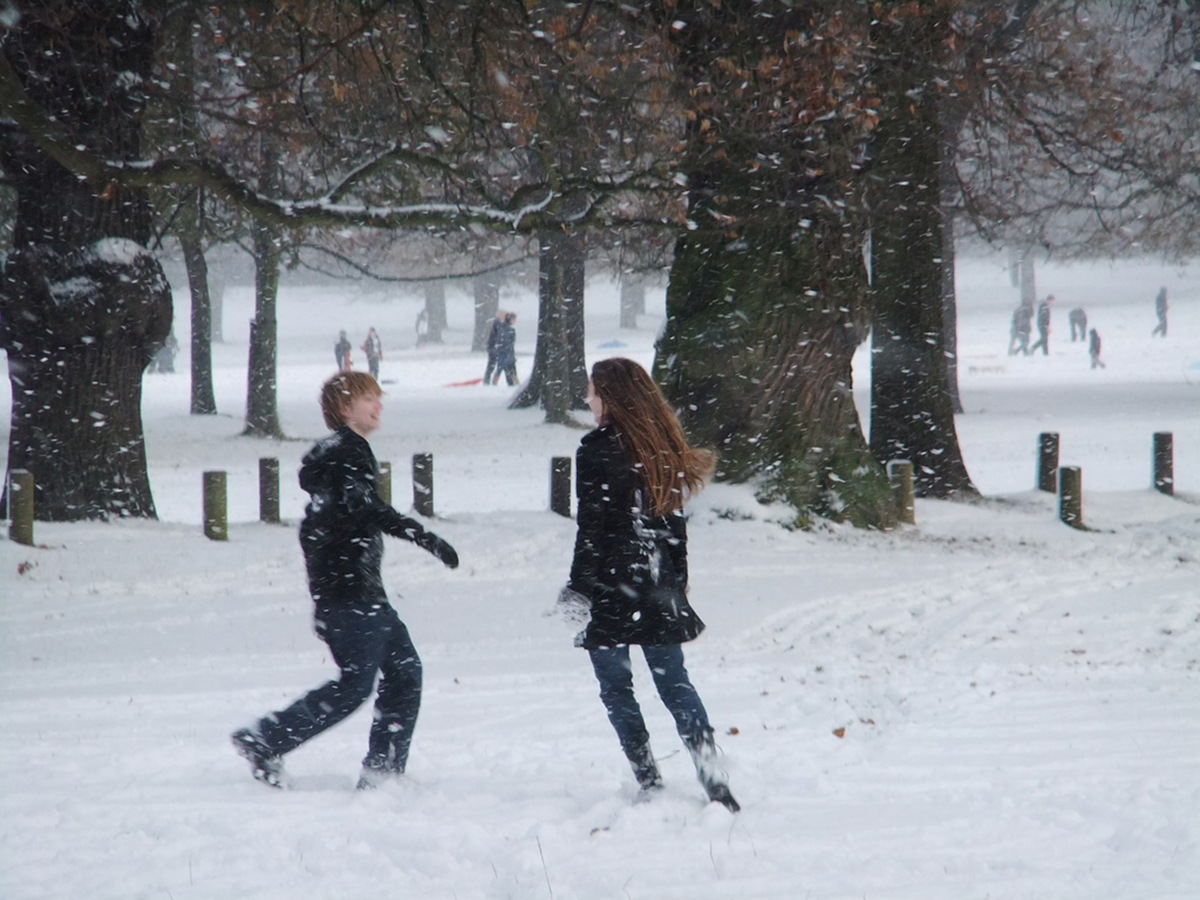 Motivation is often one of the biggest problems when we're trying to fight fit
We all have the desire when we're tucked up in bed, or far from the gym, but once work is done or college is over, we will always find 101 other things we can do so we can avoid working out. It's a natural reaction to not wanting to put ourselves through the paces and pain of trying to become fitter. But maybe we need to change the way we think about fitness before we go hell-bent on becoming an Olympic marathon runner in a week.
Fitness Plan: Find What Works for You
It is only natural to want to kick off a fitness regime quickly and with all the force and might you can muster, but unless it's something you enjoy (the form of exercise, not the exercise itself) you will no doubt find it very tough to continue through the long-term. This is why fitness plans produced by other people for a wide-range of audiences are often a waste of time. You need to devise a plan yourself, something you are going to want to participate in each week.
READ How to Choose a Personal Trainer - 7 Tips to Avoiding the Meatheads
This could be a large range of things, from sport to personal training to your own eating plan. If you can figure out what you want to get out of your fitness plan, you will encourage yourself to continue with it, to push on and reach your targets. The only problem is, that during the winter you will often find it tough to stick to it, because most ways to keep you active involve going outdoors, whether that be outside or heading to the gym/sports hall. And as we have already discovered - one of the toughest things about winter is how hard it is to motivate yourself to leave the house.
Continue reading after recommendations
Infographic by SteadyHealth.com
Photo courtesy of Lee J Haywood:https://www.flickr.com/photos/leehaywood/5224298022/
Photo courtesy of Lee J Haywood:https://www.flickr.com/photos/leehaywood/5224298022/