Female ejaculation during orgasm — or "squirting", as it's more popularly known as — is a divisive phenomenon. For some, it's a turn-on. For others, it's distressing. What's clear, no matter how you feel about it, is that it often simply is.
Did you know that research indicates that around a third of all women "squirt" during orgasm at least occasionally? You do now, and that alone should be enough to indicate that this phenomenon can represent a perfectly normal physiological function.
In other words, women who experience female ejaculation aren't "freaks", and before you spend any more time worrying that your female ejaculation takes all the fun out of sex for your partner, you should know (if you didn't already), that many men actively seek this out on, well, graphic adult websites.
What Exactly Is Female Ejaculation (Or 'Squirting')?
Most people, men and women alike, are quite aware of the existence of the male prostate. What fewer know is that there is a female equivalent, too. The so-called Skene's glands are situated near the entrance to the vagina, and they could be referred to as the female prostate.
They're thought to produce liquids that could explain female ejaculation, and you're likely to have heard of the Skene's glands by another name: the G-spot. The fluids that are expelled during female ejaculation could be coming from there.
However, research indicates that "female ejaculation" can also, sometimes, feature urinary fluids that come from the urethra, in a diluted form. Enormous sexual arousal could, in other words, make you lose control of your bladder. Your "squirt" could contain urine, and diluted urine may be expelled from the urethra while fluids are released from the Skene's glands, simultaneously.
I Ejaculate During Orgasm, And I'm Female: What Next?
If you're worried, please see a doctor for a full evaluation. This should help you figure out whether or not you are suffering from a form of urinary incontinence, or whether your female ejaculation consists of fluids expelled from the Skene's glands.
You could also try to figure out whether your ejaculation is coming from your vagina or from your urethra yourself, and share your findings with your doctor.
Where female ejaculation is the result of stress incontinence or coital incontinence (incontinence during sex, really — there's a word for it), it requires treatment in the form of weight loss, Kegel exercises to strengthen the pelvic floor, and avoiding bladder irritants like acidic foods. In some cases, surgery is recommended.
How Common Is Female Ejaculation?
More common that you may think; as you already saw, around one in three women experience "squirting" at least once during their lifetime. Some women ejaculate every time they orgasm, and others only experience "squirting" when they are particularly aroused.
While female ejaculation is much more common than you may think, however, most women do not experience this. Nonetheless, if you are not suffering from incontinence, female ejaculation doesn't require any kind of treatment and can even be seen as a "perk" of some kind — it could add something special to your sex life, rather than taking away from it.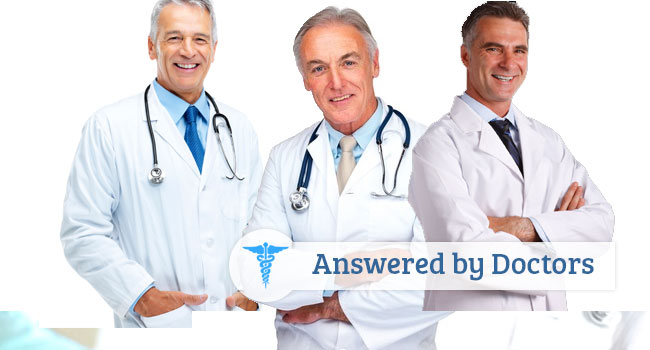 Still have something to ask?
Get help from other members!