Metaslim is a relatively new and widely advertised herbal supplement claimed to promote weight loss. It has gained its popularity on the basis of entirely natural composition. Metaslim includes ginger root, bitter orange, green tea extract, yerba mate extract, and cayenne pepper. As you probably have already heard, those ingredients are commonly used in weight loss programs and diet plans in order to enhance their effectiveness. This product can be bought online and its price is around $20 for 60 capsules pack.
As no studies have been done so far in order to prove or disprove the effectiveness of this product, we are going to try to explore the existing evidence about advantages and disadvantages of its ingredients.
Green Tea Extract
Besides beneficial effects on cardiovascular system, scientists have recently shown that green tea extract promotes weight loss. The study was conducted in Japan, and designed to compare fat loss in two groups of men. One group received oolong tea enriched with green tea extract, while the other group received only oolong tea for three months, and the effects of diet on weight loss were monitored. After three months, persons who were receiving green tea extract had significantly higher reduction in weight and body fat than the other group, as well as lower LDL cholesterol (bad cholesterol) levels. It is suggested that catechins that are contained in green tea are responsible for these effects.
Side effects of green tea are not frequent, but due to high levels of caffeine, they can include nervousness, dizziness, diarrhea, and headache. Constipation is also reported in persons taking high amounts of this tea. It has not been entirely proven that green tea causes liver damage, but there are evidences that it can aggravate the symptoms of existing liver disease. Of course, all those side effects are linked to excessive daily intake of green tea.
Ginger Root
Ginger root has been used as a well-known spice for 5000 years, and it has always been considered very healthy. Recently there have been many studies proving its antioxidant, anti-inflammatory, and anticarcinogenic effects. Its effects on weight loss and lipid status are also mentioned in a study conducted in 2005.
Side effects of ginger have not been reported in humans and in animal studies even with high doses of ginger extract.
Bitter Orange
Bitter Orange increases appetite, but is also used for weight loss which is a paradox. In one literature review, it was noted that bitter orange increased energy expenditure and weight loss in cases where it was consumed for 6-12 weeks.
Bitter orange can increase blood pressure, cause arrhythmias, and worsen glaucoma if taken in high amounts. It is marked as "generally safe" for adults and children, and no side effects were noticed in pregnant women in recommended amounts.
Yerba Mate Extract and Cayenne Pepper
These herbs seem to have some anti-inflammatory and antioxidant activities. Although they are commonly used as supplements in some weight loss programs, there are not yet scientific evidences of their effectiveness.
Overall, we can conclude that the components of Metaslim are generally safe, but however, more research is required in order to investigate the effects of their combined activity in human organism.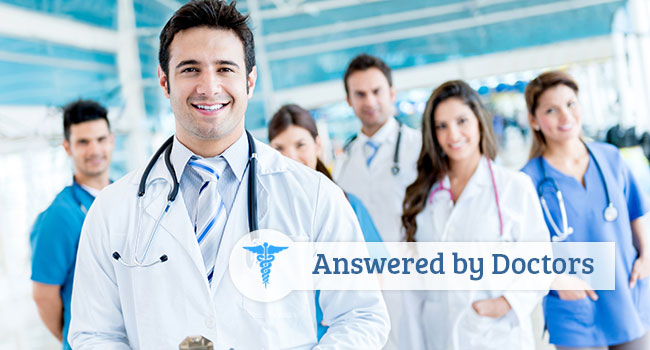 Kadnur, S.V., Goyal, R.K. (2005). Beneficial effects of Zingiber officinale Roscoe on fructose induced hyperlipidemia and hyperinsulinemia in rats. Indian J Exp Biol. 43(12):1161-4.
Shixian, Q., VanCrey, B., Shi, J., Kakuda, Y., Jiang, Y. (2006). Green tea extract thermogenesis-induced weight loss by epigallocatechin gallate inhibition of catechol-O-methyltransferase. J Med Food. 9(4):451-8.
Still have something to ask?
Get help from other members!