Pastel hair is without a doubt, my favorite hair trend of the last few years. In the last year, silver grey hair has been making waves in the fashion world - so if you want to take the plunge, let me show you how to get the look without a ton of damage.
Y'all have obviously seen an ombre hairstyle before now, right? Right? Well, over the last few years, even though fashion mags have been saying that ombre is long out of style, I've been seeing it gracing the heads of fashionistas and rich and famous ladies alike. 
But a new trend has also emerged: gorgeous pastel locks in all sorts of beautiful hues: baby pink, pale lilac, baby blue, mermaid turquoise and even a my little pony-esque lemon yellow. Pastel locks are no longer relegated to dip dyed tips — they look stunning as a root blended out into a blond tip, or as a full head of blended pastel colors. Another gorgeous look that is super popular right now is silver locks — steely grays, or pale grays - often referred to as granny hair.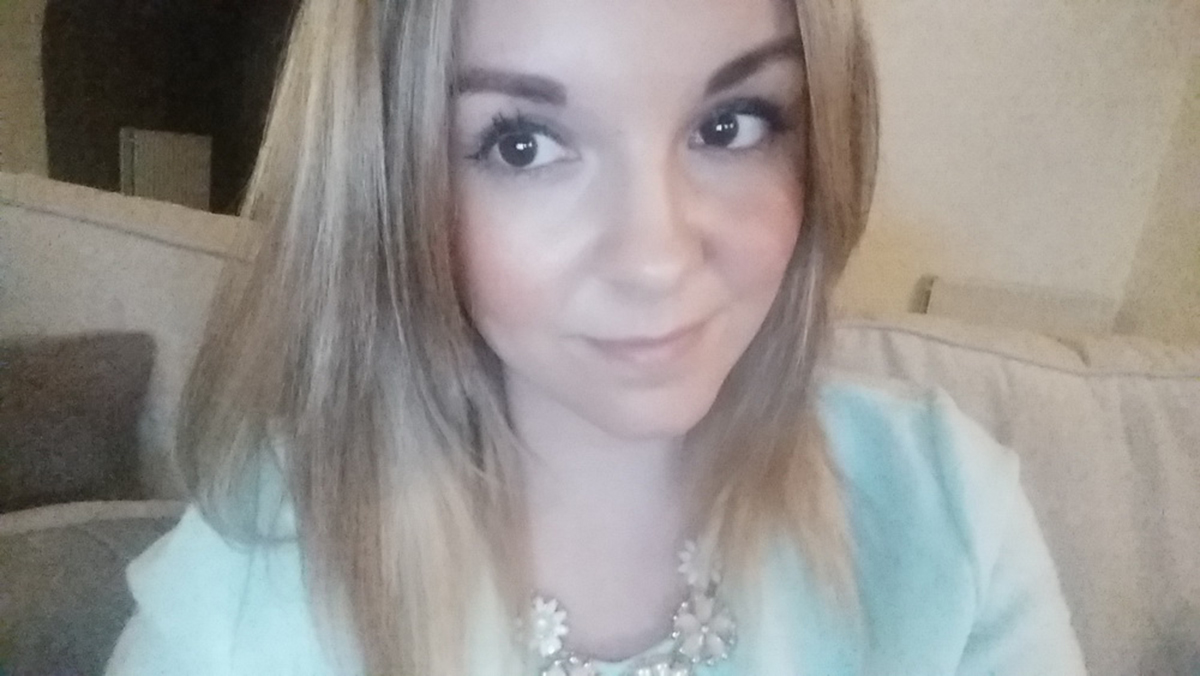 My hair, at the minute, is a deep dark steel gray at the root, blending into a silvery gray and into a baby blue on the tips. It looks gorgeous, if I do say so myself, and because my roots are so dark and so close to my natural color, it's a lot easier to maintain than my "blonder" ombre, which faded to brass within no time no matter how much silver shampoo I used on it.
Go To A Hairdresser
I'd always advocate for going to the cheaper option — of course. But my younger sister bleached her hair six months ago and left it on for too long in an effort to get her hair lighter and it ended up snapping off right next to the root. She didn't lose all of her hair, of course, but she lost a fair bit right next to the root line, and now she has to be careful to style her hair in the right way to hide the broken bits. I've also dyed my hair blond at home from brown, and ended up with a yellow, dry mess, despite following the instructions to a tee and being super gentle with my hair afterwards in terms of heat use. 
So. I went to a hairdresser, asked for a grey ombre, and came out with a blond ombre. That's fine. It's all well and good, because my hair was light enough to take color, but it absolutely wasn't what I'd asked for, was it? 
To get my hair to be the color that I actually wanted it to be, I found a local hairdresser who had just started her own salon, and found her work on Facebook. She has done some AWESOME stuff. Completely brilliant color corrections, lovely colorful ombres, lovely silvery ombres, loads of really gorgeous stuff, and just flicking through her pictures, I wanted everything. Her prices are also half of what my current salon was charging. My advice? Find someone like her. 
Turns out that my salon was too afraid to use bleach on my hair because it had been bleached before — because they were just using standard bleach. But the girl with her own salon used a really weak bleach with a solution of bleach and conditioner, and like magic, it bleached my hair in just 15 minutes. Other bleaches seem to take like an hour on my hair. Find your magic hairdresser and treasure her forever.
Continue reading after recommendations
Photo by Laura Francis/SteadyHealth
Photo by Laura Francis/SteadyHealth
Photo by Laura Francis/SteadyHealth