Before work, you don't want to spend hours washing and blow-drying your hair - ideally, you'd spend just five minutes so you could have more time in bed. Take a look at these awesome up-do's for autumn/winter that are perfect for work & play.
Often, when catwalks forecast the hair and makeup trends for the season ahead, they're either really difficult to replicate or totally inappropriate for everyday wear. Luckily for us, though, 2014/2015 is all about laidback, care-free hair that's actually known as "normcore". Which means that that just got out of bed look is just perfect for this season - so you don't have to spend ages fiddling with your locks for 'em to look their best and can spend more time in bed. Yay!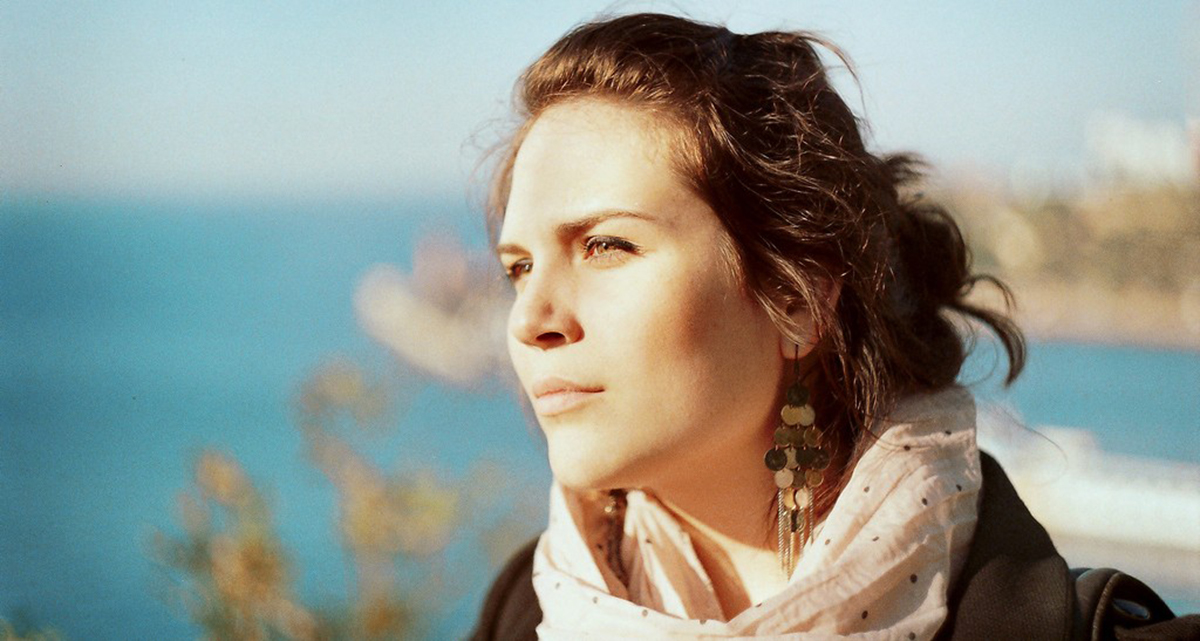 The Cool Colors
Color is still really rather important for autumn/winter 2014, but the emphasis is mainly on warm hues like chocolate brown and auburn - and if you want to go slightly cooler, opt for ashy tones and use a purple shampoo and conditioner to keep that ashy tone in your hair.
For warmer colors, use a wash-in and wash-out dye every few washes to keep the color fresh, and make sure that your regular shampoo is a color saver/protector.
Sounds obvious, but otherwise, you'll lose that color really quickly.
The Braids
Braids are in at pretty much any point of the year but for A/W they're back in a big way. French braids are where it's at, and they're perfect for bad hair days as they hide grease brilliantly! One of the coolest looks for this season is the braided headband - starting at one ear and French braiding the hair around your face until you get to the other ear. Pin in place behind the rest of your hair, then lightly spritz with hairspray to keep in place. This looks lovely with a deep side parting, but it's also a great way to jazz up straight hair. Another cool way to wear braids is a fishtail plait - they're a little more complicated than regular plaits, but just make sure you pull it to the side, roughly backcomb the crown (or spray on a bit of root plumping powder if you don't have time to do anything fancy), then pull little bits of the braid out so that it looks a little bit undone. For extra texture, use some salt spray.
The Side Part
Side partings are all the rage this season. For the last few years, center partings have been all the rage, with huge Hollywood curls. Now though, relaxed side partings with your hair falling into a fringe - it's really very flattering and works well with virtually all hair lengths. Wear your hair curly or straight, or part it on the side before pulling it into a high or low ponytail or a ballerina bun. Again, it's also a handy hairdo for those bad hair days when you don't have chance to wash your hair.
See Also: The Hottest Hair Hues for 2014
Give hair a really good spritz with some dry shampoo, massage gently into the roots, leave for five minutes and then divide into the side part.
For an edgy look, comb hair from the side part, fix in place with gel and then sweep around the side of your neck.
Continue reading after recommendations