This article focuses on some of the most useful gadgets out there that can be used to promote a healthy and active lifestyle. These devices are much more exciting than the step-counter you can buy at Walmart for a few bucks.
 In this day and age, if physicians or other health-care professionals are not incorporating smart phones or other health-gadgets into their practices, they are missing out on the trend in modern medicine. These accessories make medicine more understandable to our patients and also likely more compliant with their treatment regimen.  In a society where the life expectancy has decreased for the first time in over two decades in the United States, it is paramount that physicians understand the trend in society and utilize gadgets and accessories that will better resonate with the population of today.  Here are the top 3 Healthcare and Medical Wearables that promote a healthy lifestyle.  
Number 1:  Polar Smartwatches
This watch is definitely not your basic step-counter.  As a personal user myself, I can attest that this is one of the greatest purchases I have ever made and worth every penny.  This watch is amazing and is able to provide a comprehensive breakdown of not only your steps and caloric consumption, but also can track your average pace on jogs, bike trips, and even laps in the swimming pool. It is waterproof and resistant to damage even in contact sports.  A user is able to input up to 10 sports profiles that can be interchanged at any point during charging.  On the Polar M400 Watch that I use, a user is able to preset useful parameters that can motivate them to push harder or work-out longer.  Distance traveled, average speed, fastest speed, and splits are just a few of the many parameters that the user can monitor during the exercises.  The watch also has an "Activity Goal" that is generated based on a user's individual goals and level of activity and an alarm will sound if a user is sedentary for more than 2 hours at a time.   This encourages users to be more active and reminds them that even a simple stroll around the office during the business day can lead to weight loss and improved health if it becomes habituated into their daily routine.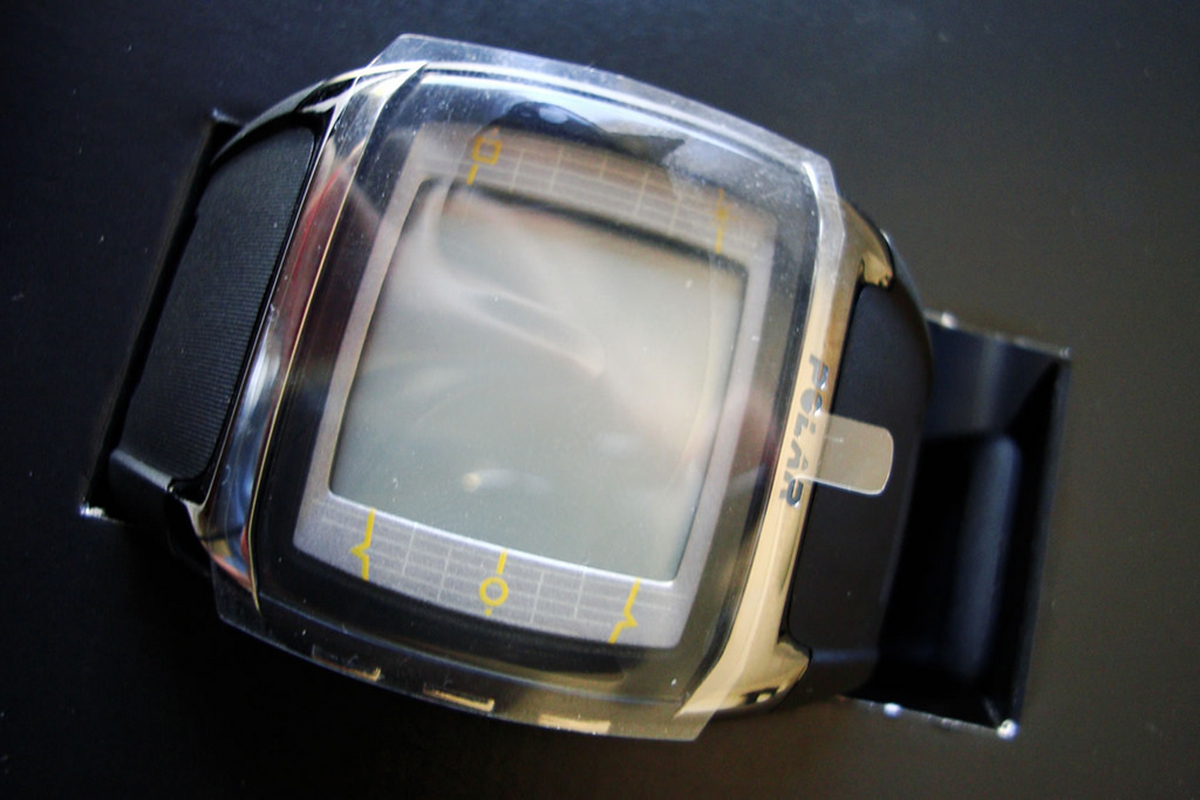 This watch is one of many that Polar offers on their product line and there is an affordable version for all users.  A basic model can be purchases from most retail outlets for around $60 with the most advanced around $600 available only in specialty stores.  With the purchase, a user is able to download a computer application that syncs all the previous work-outs to monitor activity patterns and allows users to interact in an online community to recommend exercise programs. This is not only a valuable feature for the user but also physicians or trainers to ensure that patients are compliant with exercise regimens that are established to help them lose weight.   A user can also download a personal training program free of charge that can help with complex training for marathons, triathlons, and death races.  
READ The Most Recommended Medical Apps For Medical Students
The only negative thing about this device is that the heart rate belt is sold separately.   Although a user can exercise without this additional purchase, the monitor will provide a much more precise indication of calorie consumption and activity.  I have run into some problems myself during weight lifting or cardio exercises at the gym where I am stationary so the device does not consider that activity.  It is a very successful motivating factor to get a user to achieve the Activity Goal each day but it does need a few adjustments to be perfect.  
Continue reading after recommendations