Permanent hair straightening is a simple way to get sleek, soft, straight hair for months at a time. There are home straightening kits and permanent salon straightening blowouts - a little like a perm, but for straight hair. Find out more here.
If your hair is slightly frizzy, slightly kinky or even downright curly wurly - and you're just begging for it to be straight for longer than it takes for you to wash your hair, it's definitely worth considering permanent hair straightening. Although there are a myriad of a products that promise to keep your hair straight for three days, seven days and sometimes even longer (and believe us, some of them are really very good), nothing - but nothing will keep your hair as sleek and as straight as a permanent hair straightening solution. Here, we share everything you need to know about permanent hair straightening.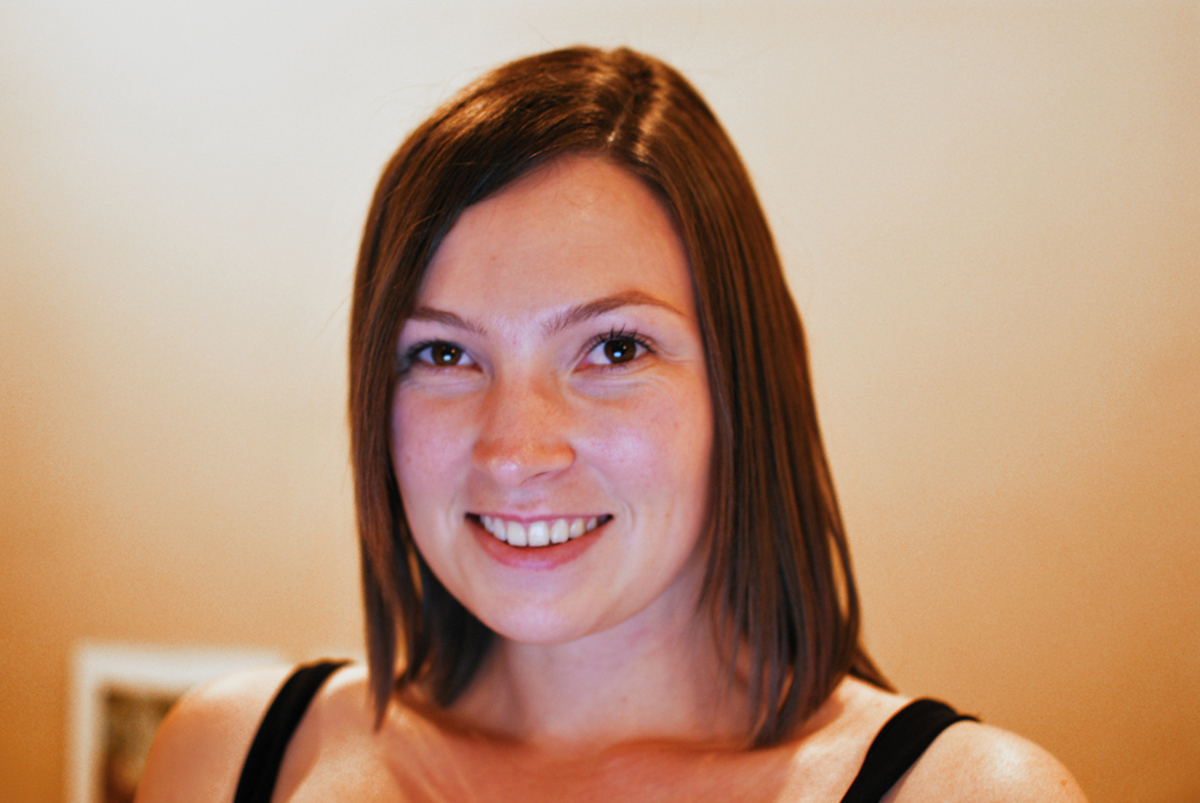 The Science Of Straight
Firstly, let's get down to the facts: how does it all work?
Well, hair straighteners are also known as hair relaxers.
That's because the solutions used to straighten the hair actually relax the protein bonds that determine the structure of hair and instead of keeping it wound into a curl, relax it out into a straightened strand.
Protein bonds determine whether the hair is straight, curly, wavy or anything in between and when we alter these bonds using a combination of chemicals, conditioning treatments and heat - for example, by blow drying the hair straight or by using a straightening iron. When treatments use an alkaline chemical to break these protein bonds, the alkaline solution is first applied, followed by an acidic solution to stop the reaction from going to far, rendering the hair limp and brittle. Other chemical treatments involve chemicals, followed by the application of deep conditioning treatments.
Brazilian hair straightening, sometimes known as keratin hair straightening for example, uses a keratin-based solution to soften and smooth hair, coating each individual strand with the protein, strengthening it whilst also improving the condition of it.
Each treatment is different, and each treatment has different costs - but the suitability of each treatment will depend on your hair.
If you've dyed or bleached your hair, regular chemical straightening treatments won't really be too kind on your hair - in fact, they can quite literally dissolve your locks, so you'll want to stay away from them, although keratin treatments might be suitable. Visit your salon and they'll do a strand test to determine which treatment would suit you best - but rest assured, something will work. Never fear, curly girls!
See Also: Cool And Quirky Autumn/Winter Hair
Benefits Of Permanent Straightening
Believe it or not, permanent hair straightening does actually have some major benefits, particularly if you're one of those gals who uses hot irons every day along with hair straighteners and all of the pressing, pulling and hair treatments used to tease curly hair into a poker straight style. All of that heat and chemicals used constantly will do more damage to hair than a treatment every few months. The treatment also means that hair is typically much easier to wash and style, which tends to mean that fewer breakages occur, improving the overall texture and feel of hair - and this means that you'll use less product. But there are a few downsides, too.
Continue reading after recommendations