Prevention is such an important part of taking care of our health as we push through the years. Its essential to be aware of the unique health and fitness considerations you should be taking to promote great long term health.
Ask yourself what three things you value most in your life. At a certain point, we become aware of the most
important things in life
; family, love, and good health are points most commonly appreciated. Maintaining good health as we age also becomes invaluable and priceless, because without this, other values cannot be achieved and maintained.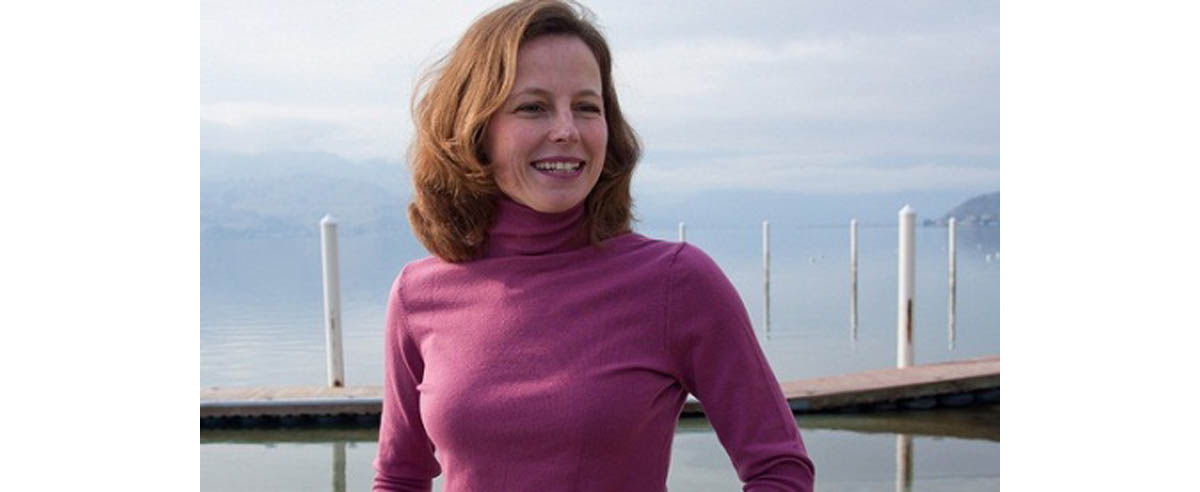 Just imagine, spending time with loved ones and enjoying life and love are quickly compromised when health takes a nasty turn. Inevitably it happens to all of us. As a 21 year old, the
consequences of being a smoker
are less obvious, but with so much to lose as 50 year old- house, precious family time, or the misery of having family members suffer on account of you- really puts things into perspective. With this in mind, take the time to review some of the unique things that people over 40 should consider when it comes to nutrition and fitness. We'll also go through a sample fitness program at the end!
Unique Risks for those over 40
Suddenly past the human physical peak, the body starts to take a new turn. No longer does the
metabolism
function as it once did, and
bones
are going to start creaking. Perhaps you've suddenly noticed pain in the knees, back or shoulders, or perhaps a small problem has suddenly become worse. This is not uncommon, and perfectly normal. This is the point when
prevention is easy and simple
, and a good time to take extra care of yourself.
The metabolism is the rate at which the body processes and absorbs food. As a youth, the metabolism is naturally higher, which is what makes you feel energetic. With age, and little in the way of weight training, this steadily drops. This may sound familiar if you've experienced a drop in the level of energy you regularly have on a daily basis, regardless of good nutrition. There are a couple of reasons for this;
muscle atrophy and mitochondria slow down
.  
Muscle atrophy, also called
sarcopenia
, is a term used to describe the
natural degradation of muscle tissue as people age
. Muscles are high energy burners, and consume much more energy than fat or other tissue. With the reduction in muscle mass, less energy needs to be metabolized and sent to the muscle cells. This process can be slowed or stopped to a point by challenging the muscles to maintain their form. Mitochondria are the structures inside the cells of the body which form energy.
Mitochondria simply slow production with age, forming less energy
, and thus demand progressively less of the digestive system.
With age, men and women are also more susceptible to risky or debilitating health conditions, such as
osteoporosis
,
cancers
,
diabetes
,
cardiovascular disease
, and much more. These terrible risks are not unavoidable, and can be minimized with a little work and a lot of dedication.  
Continue reading after recommendations
"Healthy Ageing- Stay Physically Active" Published August 2011. Accessed February 2012. Retrieved from: http://www.betterhealth.vic.gov.au/bhcv2/bhcarticles.nsf/pages/Healthy_ageing_stay_physically_active?open
"Health Issues for Women over 40" By Michele Borboa, MS. Published April 2009. Accessed February 2012. Retrieved from: http://www.sheknows.com/health-and-wellness/articles/808658/health-issues-for-women-over-40
Photo courtesy of andyrs on Flickr: www.flickr.com/photos/andyrs/5205281813
Photo courtesy rafaelmarquez of on Flickr: www.flickr.com/photos/rafaelmarquez/6069417037
www.youtube.com/watch?v=pasoA0GiPik
www.youtube.com/watch?v=yjr919BIClk
www.youtube.com/watch?v=WSwGfJ8CU7Y
www.youtube.com/watch?v=QCABF8izmrM
www.youtube.com/watch?v=1WZreEJEf3o
www.youtube.com/watch?v=tkAIQB8m5bA
www.youtube.com/watch?v=RJrJ7TQnk1A
www.youtube.com/watch?v=eHIpkMAUyiQ
www.youtube.com/watch?v=_ZfYgsNeiXA
www.youtube.com/watch?v=dXlIVsMF4II