Keratin hair straightening treatments have generated a lot of buzz in recent years - but there have been a few horror stories. Learn everything you need to know about keratin hair straightening with our guide.
Keratin hair straightening has been popular amongst beauty editors, bloggers and curly-haired gals for quite some time. But in the last few years, we've heard a few horror stories about the levels of formaldehyde (what you might know as the liquid used to preserve dead things) in the keratin treatments, making people sick. Learn what you need to know about keratin straightening treatments to make sure that your lovely locks end up sleek and smooth rather than frizzy and burnt.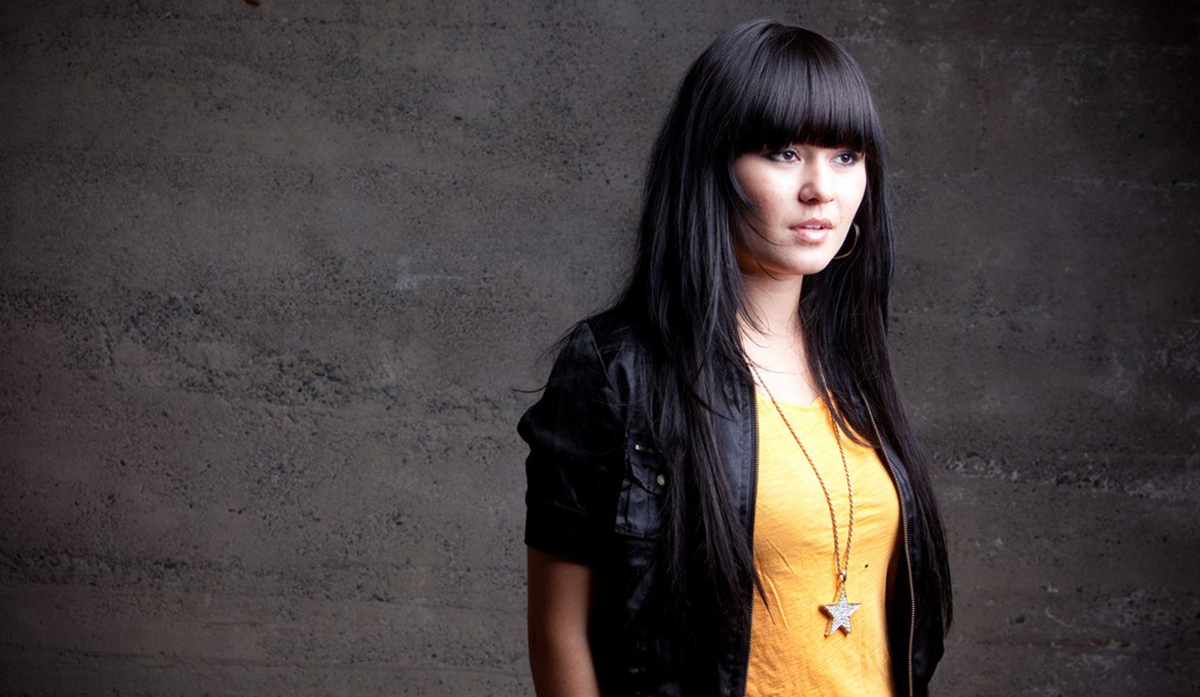 What Even Is It?
What is keratin anyway? Well, it's a hair straightening treatment designed to smooth out curly, frizzy or wavy locks. Here are the facts.
Keratin is a protein that exists naturally in each and every strand of hair. It's one of the building blocks of strong, healthy hair and without it, hair is frizzy and weakened.
The process is pretty simple, really. A keratin product is applied to the hair from root to tip then sealed in using a flat iron. There are a vast number of products on the market and which product your salon uses really depends on whether they're high end or budget - but what you need to know is that for this, you really need to go to somewhere a little more high-end. The cheaper the treatment, the more damage it's likely to do to your hair.
If you usually blow dry your hair straight, with a barrel brush and a pair of straighteners, salons say that getting a keratin straightening treatment will reduce your styling time by 40-60%.
Keratin treatments reduce frizz. They effectively seal each hair cuticle, keeping it smooth, straight and frizz-free, so even if you go out in the rain or in the heat or if it's humid outside, your hair will stay wonderfully soft and straight.
The best way to "keep" your keratin, and to make it work properly is to keep your hair unwashed for four days following treatment. It takes a little while to penetrate the hair fibers and if you wash your hair, you'll wash the solution right out. Once you do start to wash your hair again, use a sodium and sulfates free shampoo.
Keratin treatments typically last for around ten weeks, so if you're someone who blow dries and straightens their hair once a day, it could save you a significant amount of time.
Formaldehyde
So what's all the fuss over formaldehyde? Well, it's a pretty strong chemical and in large quantities can be quite dangerous, but more for the person giving the keratin treatment than the person receiving the treatment.
See Also: Perfect Hair Styles for Round Faces
The amount of formaldehyde varies drastically from salon to salon and there aren't really any regulations that govern how much formaldehyde should be used.
If you have a reaction, or if you have any concerns, speak to the person giving the keratin treatment. And keep in mind that generally, it isn't the formaldehyde that causes dry hair or breakages, but the straighteners used on the hair to seal in the treatment afterwards.
Continue reading after recommendations