Why do we love comfort food? And is it even good for us? Most of it is, yes, and here's a couple recipes to help you along!
The time has come to make sure you're tucked up warm and cozy ready for the winter cold and the snow storms that are soon to plague our skies and our streets. Staying in becomes the new going out, and the chance to get some delightful and hearty food on the stove is almost too good to pass up. Why is winter food just so good, one might ask? It's the way it can warm your soul and cheer you up if you're starting to feel strangled by the daylight hours that are now becoming few and far between. Christmas is the natural time to eat, as we indulge ourselves and our families and use food as the great communicator of good times. While drinking usually increases over the festive period, the Christmas munchies become a staple of our once conservative diet.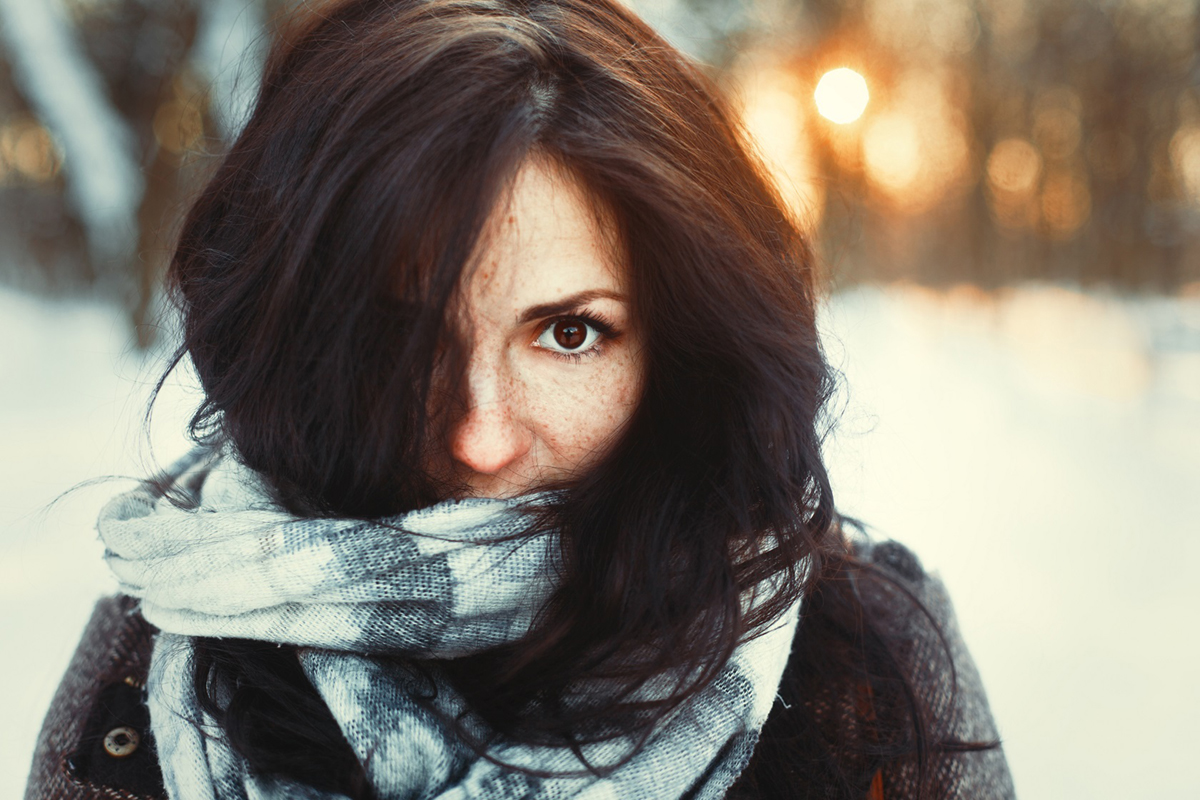 Why Do We Love Hearty Food?
Hearty food is much loved because it is usually warm, full of tasty winter veggies, with lots of earthy colors and often comes from recipes that have been passed down from generations, held up by our family as delicious ways to fight off the winter blues.
The selection of food that you can cook during winter is amazing, too. With summer comes cold salad and leafy vegetables and while this is all well and good, winter calls for a vaster range of food and recipes. The exciting thing about winter cooking is that there is much more to do in your cooking. Making your food becomes something you can get involved in, an event, more so than just a meal. There's nothing like spending a couple of hours putting together a delicious meal for friends, family or just yourself and showing of your cooking skills in the process.
Why Is Winter Food Good for You?
As winter food is so packed full of real, natural ingredients as opposed to processed foods and additives, there's a great feeling that you're eating healthily and doing yourself some good when you're cooking with the best ingredients. And this is true.
These foods we consider to be fresh and natural are just that, but they also allow us to keep ourselves within a balanced diet. There's such a large range of nutrients needed to keep us healthy and ticking over perfectly, and with ready meals or fast food we rarely get these. You need a mix of protein, fats, dairy and even - but only small amounts - of sugar. These help give us energy and keep our body and immune system in prime condition, something which is especially needed when the germs and illness bugs are flying around.
It's not just solid foods that are delicious during winter, warm soups and even hot drinks will warm you up during the coldest of nights. The great thing about soups are that you can literally make them out of any food. Veg or meats, you can always make these at home and even keep them chilled for later on that week.
Here's Some Great Recipes to Get You Through the Winter
Pumpkin and Butter Bean Soup
INGREDIENTS:
2 x Veg cubes
2 x tbsps oil
2 freshly peeled and cut onions
3 x chopped garlic cloves
6 x cut small carrots
3 x diced celery stalks
2 x tablespoons of tomato puree
2 x 420g tins of butter beans
500g x pumpkin in chunks
2 x courgettes cut in chunks
1 x tablespoon of freshly cut thyme
Delicious crusty bread upon serving.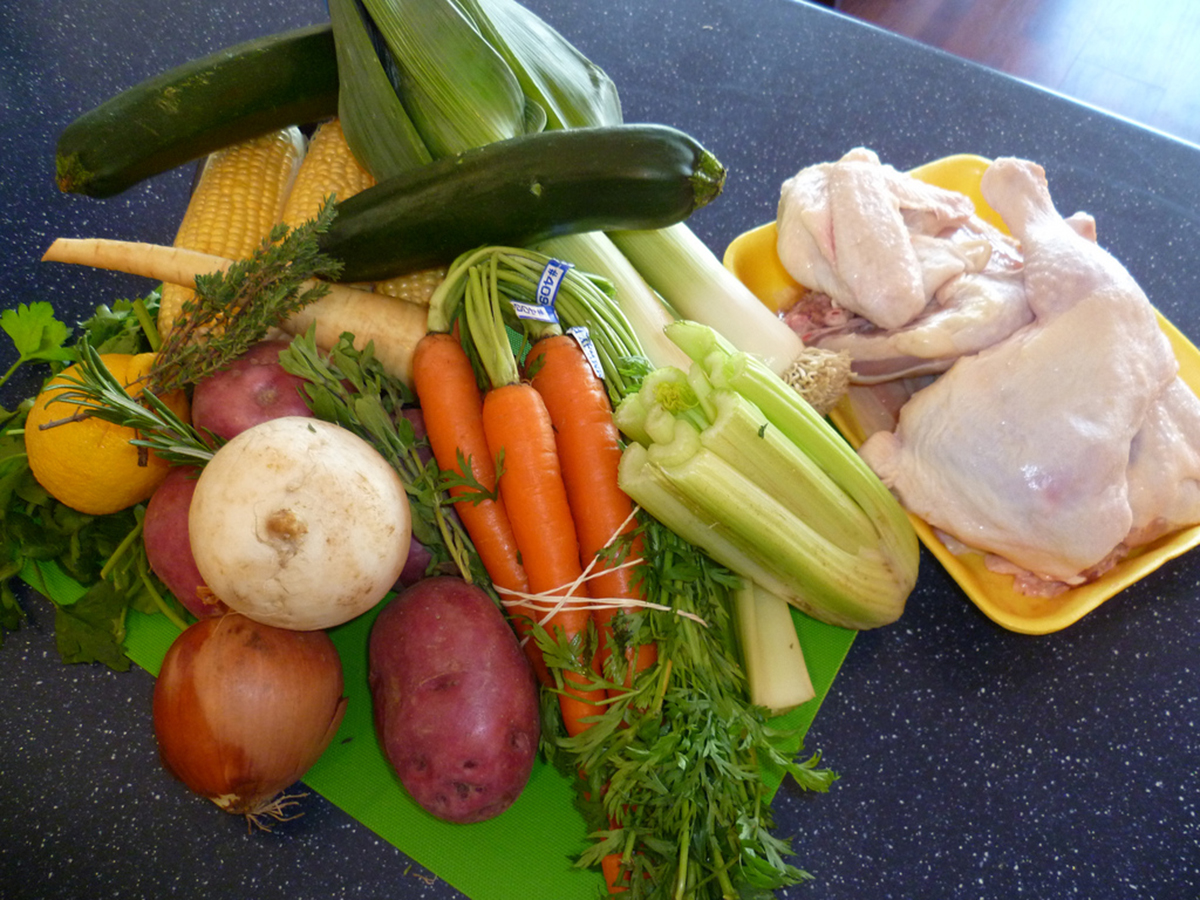 METHOD
Firstly, add 1.2 litres of hot water to one vegetable stock and stir it until dissolved. Once dissolved, put to the stove until brought to simmer.
Next, heat up a bowl of the oil and add onions and garlic, leaving to fry for a couple of minutes while stirring all of the way through. Leave until the onions are soft. 
Now add the carrots and celery to the bowl above and leave for 2-to-3 minutes to cook, then add in tomato puree. Now cool this all over a medium heat, stirring constantly. 
Once the stock water is boiling, add this to the onion mixture and allow this to come to the boil. Once boiling, reduce the heat and continue simmering for 20 minutes.
Add the butter beans and allow to simmer for 10 minutes, then after this add the butternut squash and simmer for a further 10 minutes.
Finally, add courgettes and thyme and allow this to boil for 5 minutes, then simmer for a little longer. Check the vegetables are cooked through. Once they are, serve.
For a hearty addition, bake a loaf of thick, crusty bread and accompany with soup.
READ Chicken Soup: Benefits and a Recipe
Winter Recipe: Full Meal
Muffin Topped Beef Stew
500g x braising steak chunks
2 x tablespoons of plain flour
2 x tablespoons of olive oil
1 x onion cut finely
450g x carrot chunks
2 x large parsnip freshly cut into slices
1 x bay leaf
2 x tablespoon of sundried tomato paste
300ml x red wine
450ml x vegetable stock cubes
For the topping
225g x plain flour
3 teaspoon of baking powder
140g x grated cheddar
2 x tablespoon of olive oil
150ml x milk
Preheat the oven to 130 degrees (or 150 degrees for a fan oven). While this is heating, add the beef chunks to the flower and heat oil in a large dish. Once the oil is heated, cook the beef until brown then place the beef onto another counter.
Add your sliced onion and 2 tablespoons of water to a pan and stir on a medium heat. Once you've done this, lower the heat and fry for 10 minutes, returning back to stir on occasion.
Put the bay leaves, carrots and parsnips into a large cooking bowl and cook for 2 minutes. Following this, add the slightly browned beef to this bowl, adding the stock and paste then bring the whole bowl to boil. Once this is done, cover the bowl and cook in the oven for 2 hours until the beef is lovely and tender.
Once the above is done, turn the heat on the oven up to 190 degrees (fan), or 170 degrees standard.
For the topping, add flour and baking powder to a bowl with half of your grated cheese. Now add oil and milk and mix it all together to make a dough. Add the dough to the top of the bowl of meat and veg and sprinkle the remaining cheese over, cooking for 15 minutes in the oven until golden brown.
Serve.
Read full article