Mothers everywhere across the western world debate about merits of staying at home vs working outside of the home.
Perhaps, the greatest benefit of staying at home is the ability to raise your children just how you want to something so important it is hard to outsource. And, the most obvious plus to employment outside of the home is the income it brings in. An increasing number of mothers are making the choice to combine these two, and work from home.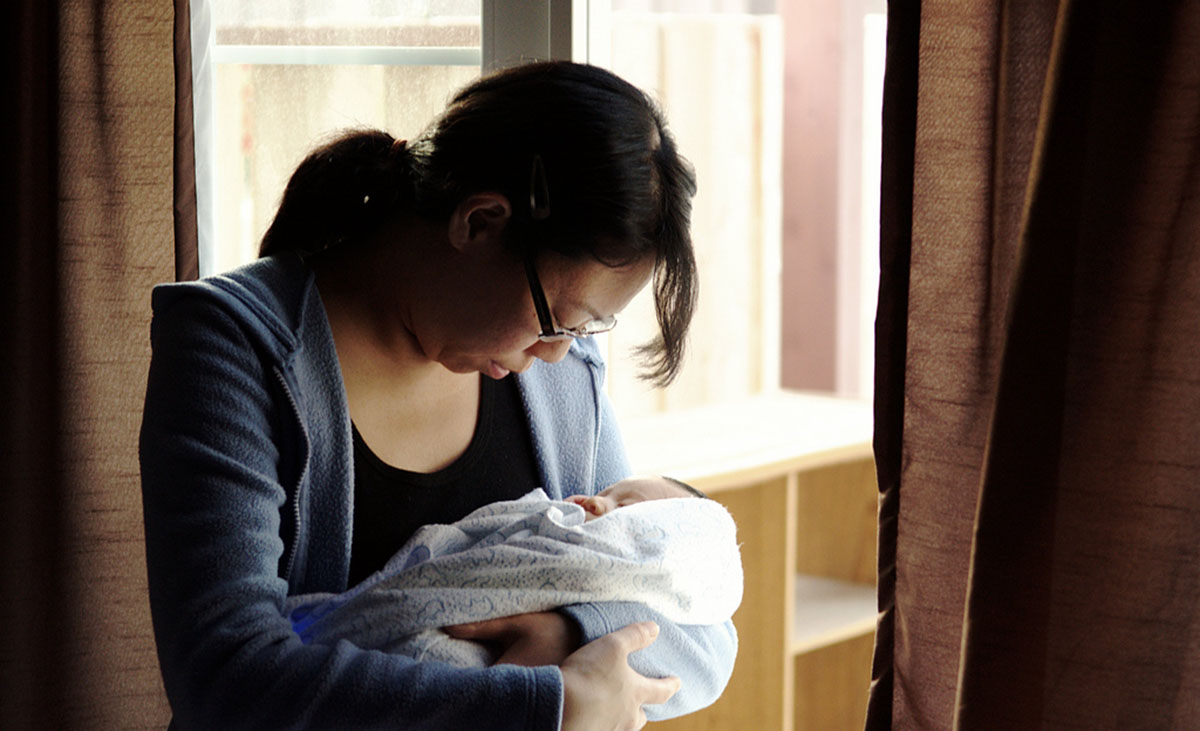 Quite a few jobs lend themselves well to working at home. Whether you are a writer, translator, a teacher of any kind, an accountant, or a childcare professional... you may have the ability to hew out a job for yourself, in the comfort of your home, while you also raise your kids. And the list of possible professions goes on, of course. If you are trying to conceive, or expecting a baby, and working at home sounds good to you, you may have one big question. Is working at home with a newborn possible at all? Can you combine caring for your baby with the responsibilities of being a WAHM? The answer is often that it is completely doable, after an adjustment period. Personally, I have been working from home for five years now, with no plans to seek a job anywhere else in the foreseeable future. In my experience, the toddler years make combining childcare with working much harder than the newborn stage, but even that is possible. Here are some tips for women who are considering working from home while caring for a newborn:
Don't get a job that requires online conferences or constant telephone calls, because your baby will cry during those.
Computer-based jobs that have loose deadlines make being organized and getting things done on time easiest. Don't be tempted to sign up for writing jobs where employers require you to write, let's say, two 400-words articles in one hour.
Wearing your baby in a good, hands-free baby carrier makes life so much simpler. My newborns spent a lot of time sleeping or nursing in their carriers while I was happily typing away on the computer.
Jobs that make it hard for mom to hold the baby (even in a carrier) while she works may make life rather difficult, especially if the job also makes noise. Sewing? Not a good idea, unless you have a baby who loves spending time in her crib, or being held by another care-provider.
READ 10 Pregnancy Products Expectant Mothers Must Have
Initially, my plan was to work while my husband was at home, so he could care for the baby while I was busy. That meant at night. It was bad for my marriage, because my husband and I never really had time for each other. Making use of the time I had during the day, while my babies were doing something else (sleeping at first, playing together or watching a video when they were no longer babies) made us both feel much happier. In turn, that created happier kids. Working for short stretches throughout the day may be your best solution.