Why do we love comfort food? And is it even good for us? Most of it is, yes, and here's a couple recipes to help you along!
The time has come to make sure you're tucked up warm and cozy ready for the winter cold and the snow storms that are soon to plague our skies and our streets. Staying in becomes the new going out, and the chance to get some delightful and hearty food on the stove is almost too good to pass up. Why is winter food just so good, one might ask? It's the way it can warm your soul and cheer you up if you're starting to feel strangled by the daylight hours that are now becoming few and far between. Christmas is the natural time to eat, as we indulge ourselves and our families and use food as the great communicator of good times. While drinking usually increases over the festive period, the Christmas munchies become a staple of our once conservative diet.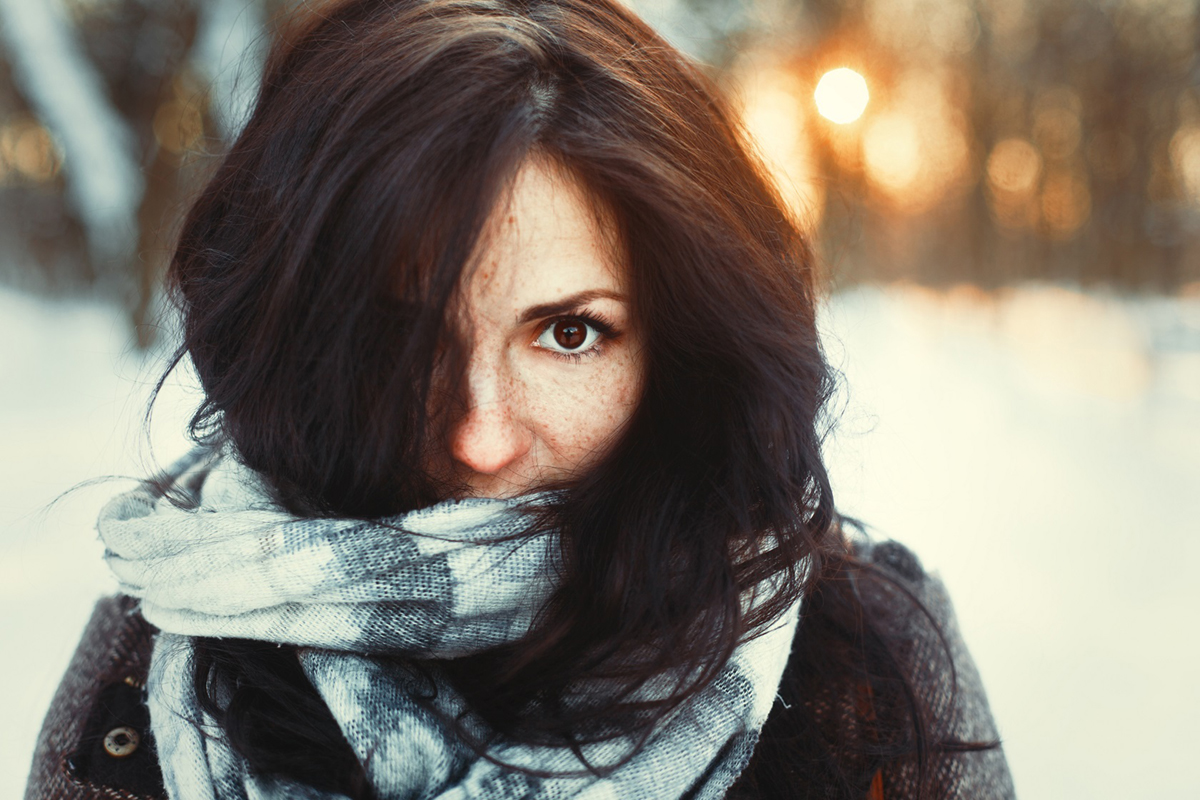 Why Do We Love Hearty Food?
Hearty food is much loved because it is usually warm, full of tasty winter veggies, with lots of earthy colors and often comes from recipes that have been passed down from generations, held up by our family as delicious ways to fight off the winter blues.
The selection of food that you can cook during winter is amazing, too. With summer comes cold salad and leafy vegetables and while this is all well and good, winter calls for a vaster range of food and recipes. The exciting thing about winter cooking is that there is much more to do in your cooking. Making your food becomes something you can get involved in, an event, more so than just a meal. There's nothing like spending a couple of hours putting together a delicious meal for friends, family or just yourself and showing of your cooking skills in the process.
Why Is Winter Food Good for You?
As winter food is so packed full of real, natural ingredients as opposed to processed foods and additives, there's a great feeling that you're eating healthily and doing yourself some good when you're cooking with the best ingredients. And this is true.
These foods we consider to be fresh and natural are just that, but they also allow us to keep ourselves within a balanced diet. There's such a large range of nutrients needed to keep us healthy and ticking over perfectly, and with ready meals or fast food we rarely get these. You need a mix of protein, fats, dairy and even - but only small amounts - of sugar. These help give us energy and keep our body and immune system in prime condition, something which is especially needed when the germs and illness bugs are flying around.
It's not just solid foods that are delicious during winter, warm soups and even hot drinks will warm you up during the coldest of nights. The great thing about soups are that you can literally make them out of any food. Veg or meats, you can always make these at home and even keep them chilled for later on that week.
Continue reading after recommendations