You ate lots of food. You drank lots of alcohol. You danced, you swam in the sea and you stretched out in the sun. But now you're home, your skin and your hair is crying out for a little TLC. Follow our detox guide to get your glam back.
Your hair is sorted and so is your sleep. But what about your body? Maybe you put on a few pounds during your holiday (don't worry about it! It'll come right back off again once you go back to eating and drinking normally, so chill out!), or perhaps your skin is dry, flaking, peeling or just generally feeling a bit unloved. There's a fix for that! Don't you worry. Dry skin is easy peasy to sort out - you just need to take a bit of time and give your skin a little bit of love. That means moisturizing after every shower. If you don't think you have time, make time! You can now buy in-shower moisturizers that act like a hair conditioner but for your skin, as well as super speedy fast acting moisturizers that sink in within a minute or two so that you can just get dressed and go.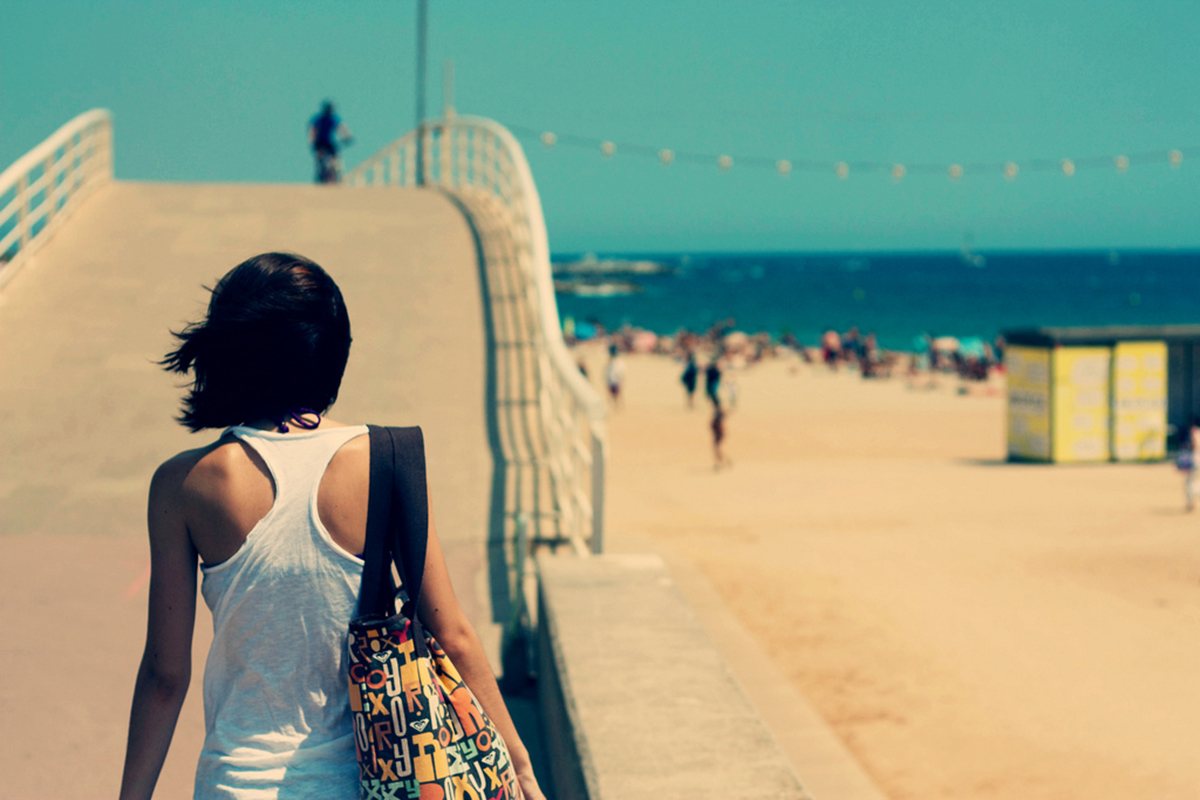 If your skin is red or raw from the sun, use an aloe based lotion or potion that will nourish your skin and soothe any burnt bits.
If you need a bit of extra help, try something like petroleum jelly or go to your doctor and get something on prescription.
Spotty Skin
If your skin is a bit spotty after your holidays - which isn't at all unusual, because of everything that hot weather throws at you - sand, suntan lotion, seawater, chlorine etc etc etc, there are a few simple ways to get it glowing and gorgeous again. Use the gentlest cleanser you can find, as your skin will be fairly sensitive, and keep away from micro-beads or anything that could damage your skin even further. Use twice a day until your skin feels clean and clear and if you can, take a break from heavy makeup. Just use something like tinted moisturizer and stick to cream formulas for blushers, concealers and eyeliner, making sure that you get rid of every last scrap of makeup before you go to bed so that your pores are nice and clean. Better yet, take a break from makeup for a few days or a week - if you're brave enough!
Sit Back... and Relaxxx
We don't know about you, but sometimes, after you've taken a holiday, you really, really, really want another holiday to recover from your holiday! So, what's the very best thing you could do to get gorgeous and glam again? We say, sit back, relax and take a few days just to lounge around (if you can)! Or, schedule a few extra days of rest into your holiday so that you can recuperate when you get back home before you have to jump back into the daily grind of work, work and more work.
Sit back, reflect on those holiday memories and relax! That's what holidays are all about, after all.
See Also: Five Tips to Help you Relax
Plus, you're never going to feel your best - and your skin, hair and nails are never going to be smooth, blemish free and gorgeously glowing unless you're perfectly relaxed.