False eyelashes are a fab fix for nights on the town - what could be prettier than gorgeously fluttery lashes? But they're heavy, fiddly to apply and can fall off quite easily. Mascaras are great for daytime, but can they really do the job for a party?
Eyelash extensions are the easiest way to get longer lashes without having to apply false lashes or mascara every morning. The whole process is a little bit time consuming, but generally, it'll provide you with some fantastic results. A beautician will apply eyelash extensions to your lashes individually, using a little bit of lash glue and individual false lashes. These lashes bond to your own eyelashes, giving them extra length and color. They tend to last for around 5 weeks and drop out as your own eyelashes drop out. They're also super handy if you have sparse lashes, as they fill in the gaps.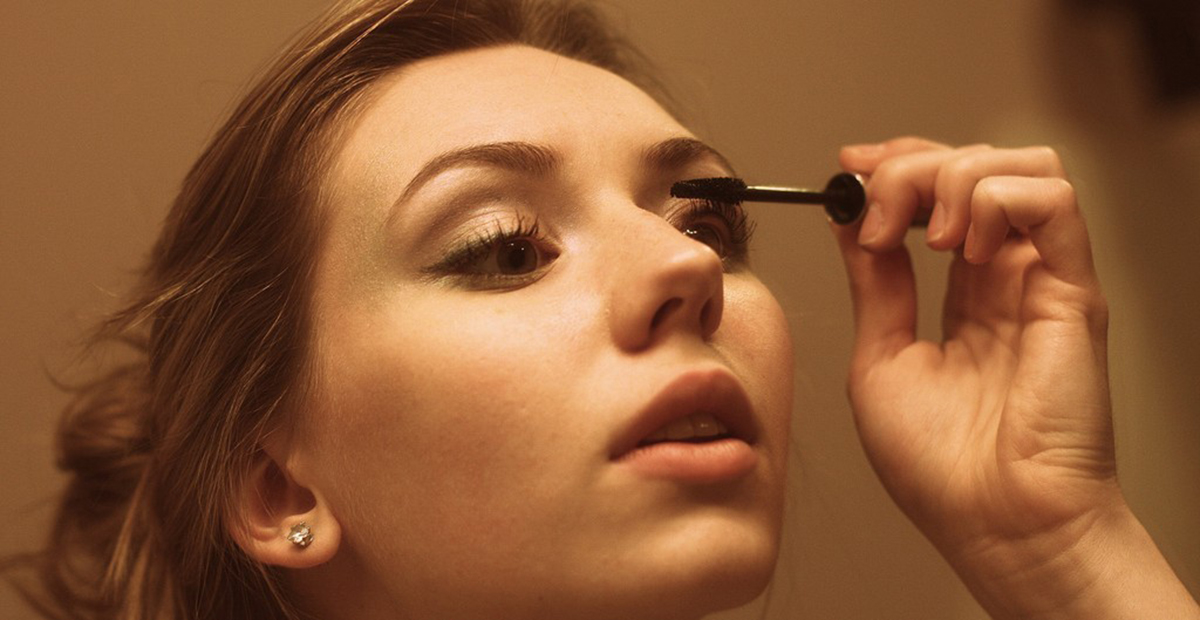 You can then have a "top-up" every 5 weeks or so to fill them in.
If you have an event coming up, they're also great as they are far more natural than false lashes - plus, you don't have to do anything fiddly before the big day.
And Finally... Falsies
False lashes are now far better than they were just five years ago. They used to be a strip of lashes that were virtually impossible to cut through, with fiddly glue that used to get into your eyes and glue your eyelids shut. Now, they're incredibly thin and easy to apply and you can also buy them with strips of adhesive on them - so that you don't have to apply any eyelash glue. Because they're thin they're also really easy to cut to size and that means that they look more natural - and with the perfect fit for you, you don't need to worry about any overlap.
Our advice with falsies is that you hold them up to your lashline before applying them to see how much you need to trim off for them to fit properly. Once they're cut to size, you can then snip them into smaller "chunks" for a much more natural look. Generally, we'd advise cutting them into three, although you can cut them into more than that. Cutting them to size is also really important if you're layering up your lashes as otherwise, they won't stick.
When applying your lashes, start with a layer of mascara. Let it dry, then apply the lashes. If you've cut the lashes into three sections, apply them to the outer corners of each eye, trimming them so that they appear to get longer at the outer corners of your eyes - this will really open them up and give you a wide-eyed, fluttery lash look. If you're applying them all in one, use tweezers to pick them up and then press them very firmly onto the lash line. Apply another layer of mascara once the glue dries, and then if there is still a gap between the lash line and the false lashes, use an eyelash curler to bond them together more firmly. 
Another way to blend the lashes into your own is to use a very thin layer of liquid liner along the upper lash line, ending with a cat's eye flick.
See Also: 6 Steps To Longer Lashes
It's glamorous and it'll also help to make your lashes look lovely and long.
So, fakeup vs. makeup? Who wins? It all depends on the time you have - mascara and brush on lashes are now almost as effective as false lashes and they take less time - but falsies are fab for parties.