Pain During First Sexual Intercourse
The loss of virginity is, unfortunately, frequently associated with pain and discomfort for women and girls ― research suggests that 52 percent of females find their first sexual intercourse painful.
You and your partner can maximize the chance that both of you will have a positive and satisfying experience by making sure that:
You are both relaxed, have plenty of time, and are not at risk of being interrupted by others.
You take your time. Engage in foreplay such as kissing, manual stimulation, oral stimulation, hugging, and sexy talk, and only move onto full sexual intercourse once you are both very aroused.
You use a safe lubricant meant for sex to reduce the risk of female discomfort, and go slowly!
Should you still experience pain despite taking these steps, take a break whenever you feel the need and simply try again another day.
Pain And Cramping After Losing Virginity — Why?
Some girls and women report that they don't just experience pain during their first sexual intercourse, but also in the days after, in the form of abdominal pain and cramping.
Since first sexual intercourse (loss of virginity) is not specifically associated with abdominal pain and cramping, we have to look for the underlying reasons elsewhere.
It is not surprising that many girls and women who are new to sexual experience immediately wonder if they could be pregnant, even if they used a condom. Pregnancy is, after all, one possible reason for abdominal cramping, and this pregnancy symptom may begin even before a woman has missed her period. Other possible early pregnancy signs are nausea and vomiting, needing to pee more often, and fatigue. If, however, you used a condom correctly, pregnancy is a rather unlikely cause of your cramps.
Many women report premenstrual cramps, with a significant minority of 17 percent experiencing severe, debilitating abdominal cramping and pain before their menstrual periods. If you have just lost your virginity and are about to have your period, it is possible that you attribute this cramping to the loss of your virginity simply because this is new in your life and on your mind at the moment.
Persistent cramps may also be the result of some kind of infection — possibly, but not necessarily, a sexually transmitted infection. Urinary tract infections, yeast infections and bacterial vaginosis (an overpopulation of certain bacteria in the vagina) can all lead to abdominal cramping. Bacterial vaginosis, in particular, is associated with having sex with a new partner, which will apply to those who have recently lost their virginity.
What Should I Do Now?
While it is almost certain that you are not pregnant if you and your partner used a condom correctly, and you are unlikely to have caught a sexually transmitted infection under the same circumstances or if both you and your partner were virgins when you first engaged in sex together, the loss of your virginity is still a great time to see a gynecologist for the first time.
During your first visit to the gynecologist, you will be able to ask any questions you have about sexual health and contraception. Your gynecologist can also address the cramps and pain you are experiencing.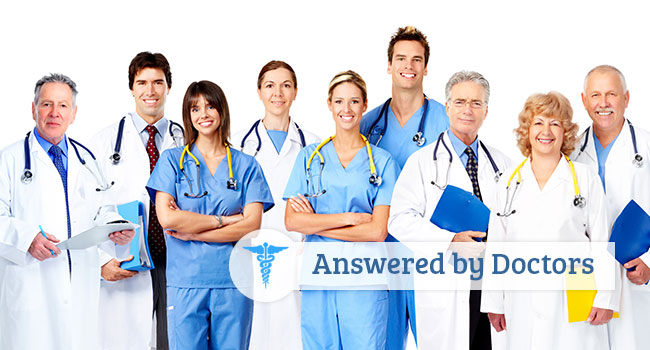 Still have something to ask?
Get help from other members!