Yaz is a commonly prescribed birth control pill that is also used for premenstrual dysphoric disorder, acne and other conditions as the doctor sees fit. It is manufactured by Bayer and contains drospirenone and estradiol, a new generation synthetic progesterone, and estrogen.
This drug works by preventing ovulation and also by causing changes in the uterine lining, thus making it harder for the sperm to reach the egg and fertilize it.
Every medicine, especially those that alter hormone levels in the body, is associated with side effects. Some of these effects are more severe than others and can make a change in drug necessary.
Side Effects Associated With Yaz
Women on Yaz have reported an increase in upper respiratory tract infections, severe headaches mimicking a migraine attack, discharge from the vagina and an increase in the incidence of vaginal infections. A tendency for bleeding from the vagina between periods was also noted. Cramps in the stomach and weight gain were also commonly reported.
Less commonly reported effects included a loss of sexual desire, inability to wear contact lenses and a darkening of the skin on the face. All of these side effects are considered to be irritants to the patient but are not going to cause any serious damage.
Some other side effects that are more severe in nature include anaphylactic reactions, which can cause difficulty in breathing, swallowing and severe itching. The drug has also been known to cause lumps in the breast, numbness in the arms and an irregular heartbeat.
The most deadly side effect associated with Yaz, though, is the increase in the likelihood of causing blood clots in the body. People who have had a history of blood clot formation in the past or are taking anticoagulants should not be prescribed Yaz at all. The FDA has shown concern about this particular effect of Yaz and even set up an advisory committee to look into it. They found that the drug could be left on market unaltered.
Drug Interactions
There are a number of medical conditions and medications that make the ingestion of Yaz unviable for the patient. Ensure that you share your complete medical history with the doctor and that all the drugs being taken are brought to notice before starting Yaz.
Even the time when it is taken and the food it is taken with can affect the manner in which its available to the body.
Some of the common drugs that interact with Yaz are ACE inhibitors, diuretics, certain antibiotics, blood thinners and anti-coagulants, salicylic acid, morphine, NSAID's and Vitamin C.
Patients that have a history of kidney and liver disease should also not be prescribed Yaz since it is known to alter the potassium levels in the body. This is the reason why a test for potassium levels should always be conducted before starting Yaz.
Conclusion
One of the ways in which a person can prepare for the side effects of a drug is by arming yourself with knowledge of what to expect. Always remember too that there are plenty of alternatives that can be prescribed and so do not believe the marketing hype that pharmaceutical companies generate.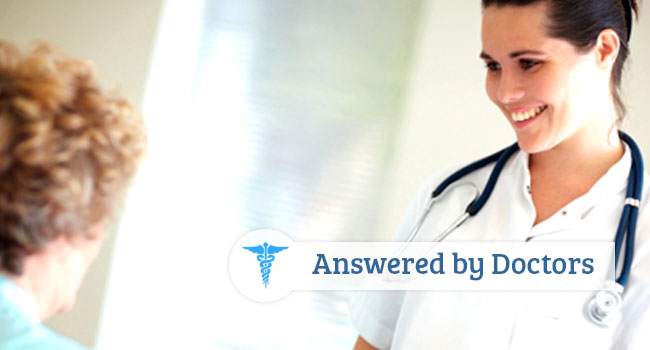 Still have something to ask?
Get help from other members!