"Dry humping" is the practice of, the dictionary says, "simulating intercourse" — while being fully, or at least partially, clothed. Most people would probably hold that underwear is required for it to be considered dry humping rather than just foreplay.
Why would you engage in dry humping? There could be a lot of reasons:
You may want to explore intimacy with someone without having intercourse, either because you're just getting to know each other or because you're saving penetrative sex for marriage.
You may be in the mood, but don't have condoms on hand.
You may be in a public setting like a club, where you think you can get away with dry humping but nothing more.
What Are The Advantages And Risks Of Dry Humping?
For people in new relationships, and perhaps especially young people, dry humping, kissing, and cuddling can be a great way to explore each other's bodies and enjoy shared intimacy before you're ready to have sex. In a very real sense, dry humping is — for people who feel this way — something that honors penetrative sex as something big and special you only engage in with someone you're fully committed to, but without the added restriction of having no intimate contact at all.
Dry humping is also a fairly safe activity to engage in — if you engage in (fully clothed) dry humping but don't have oral sex, don't have hand-to-genital contact, and don't have penetrative sex, the risk of getting a sexually transmitted disease is very low.
Skin to skin contact, even without penetrative sex, makes it possible to catch certain sexually transmitted diseases, like herpes, genital warts, or crabs. Contact with bodily fluids like blood, vaginal secretions, and semen can certainly result in STDs — and it's unlikely but not impossible that such fluids make their way through layers of clothing.
One risk of dry humping, for people who have chosen not to have sex until marriage, is that it can be a kind of "gateway drug". You and your partner will certainly become aroused while you're exploring each other's bodies this way, and you may want more. Already having made that first step, you may find it more difficult to refrain from having sex after dry humping than you would if you had not chosen to dry hump. This is, however, a question of emotional discipline, and something you and your partner could talk about in advance.
So, Can You Get Pregnant From Dry Humping?
This would depend on how you define dry humping. If you see simulating intercourse while both partners are naked as dry humping, and the male partner ejaculates onto the female partner's vulva, then it's possible — unlikely, but possible.
If you're both fully clothed and no ejaculation takes place but some pre-ejaculate fluid ("precum") is released, the odds are basically zero. If the male partner ejaculates while you're both fully clothed, semen is going to dry very quickly. Dry semen does not contain viable sperm cells, and the odds of pregnancy are also so small that they're more in the realm of the theoretical.
In conclusion, fully-clothed dry humping is not realistically going to get anyone pregnant. People who have recently engaged in this activity and are worried about pregnancy can really banish the thought from their minds, even if the male partner ejaculated into his clothes.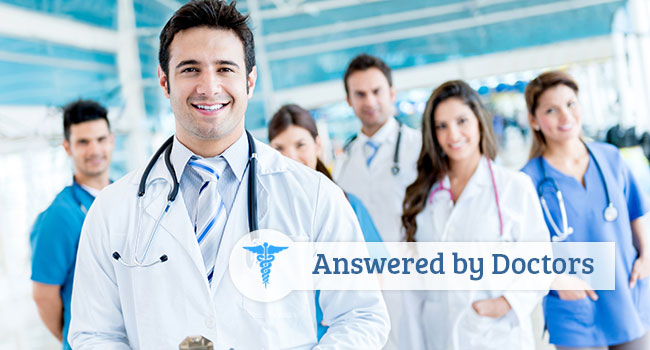 Still have something to ask?
Get help from other members!